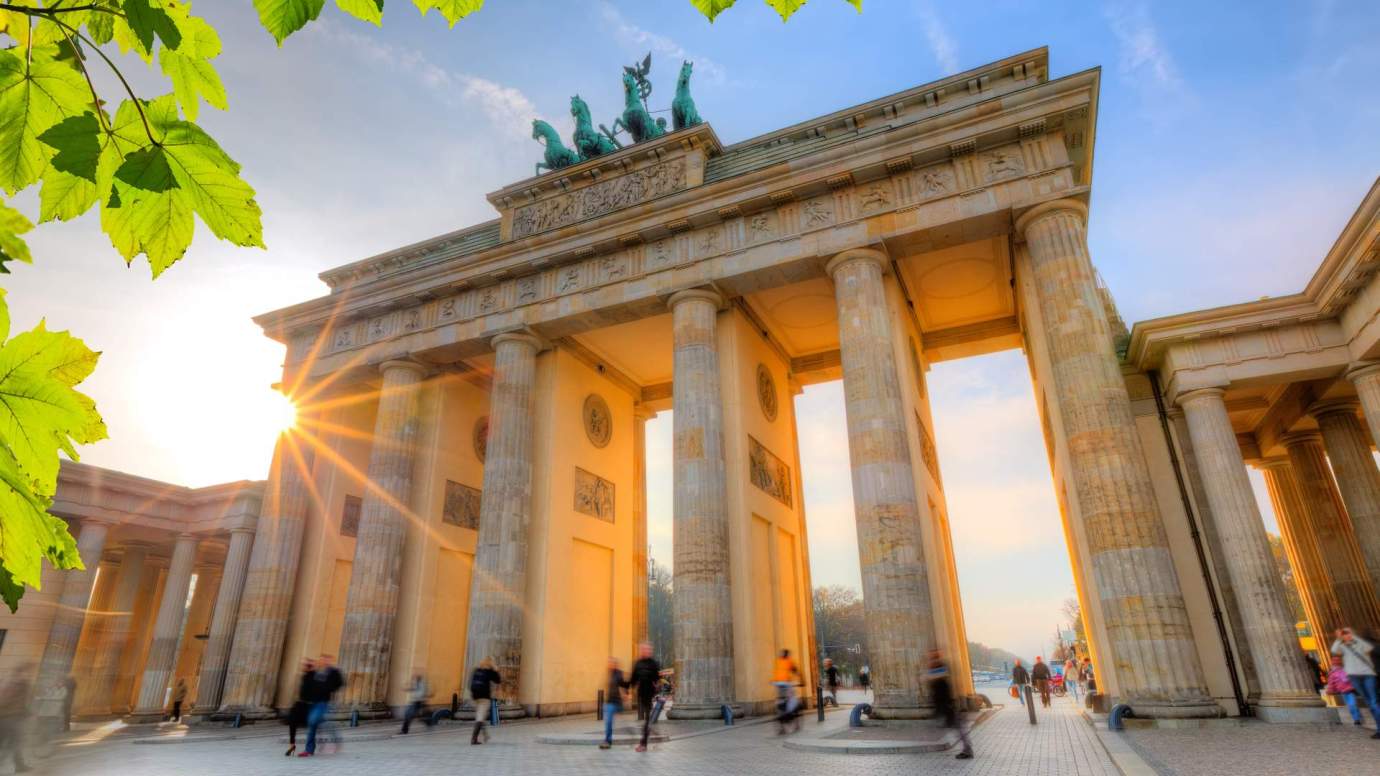 Germany is an entrepreneurial powerhouse with myriads of start-ups. Here are four German-born entrepreneurs and the history of their companies.
Karl Friedrich Rapp
Was one of the founders of what is now known as Bavarian Motor Works – BMW. Karl Rapp was a mechanical engineer with an entrepreneurial vision and the dream to have the best business in manufacturing and selling engines.
Using what he had learnt from his previous job at an automotive company, Rapp had the knowledge and skills to build his own empire and he ended up creating Rapp Motorenwerke, which ultimately became part of BMW.
As one of the most popular car brands in the world, BMW's net-worth is valued at  €55.8 billion. Starting off as an aircraft manufacturer in Munich, over the years BMW has adapted with the demands and restrictions of the war, going from manufacturing engines to manufacturing complete vehicles. 
With several mergers and acquisitions over the years, BMW has overseen production for Land Rover, Rolls Royce and Mini along with purchasing several plants internationally to ease manufacturing processes.
Was born in 1885 and grew up in Metzingen. Serving time in the army, Boss went on to work as a merchant. He moved on to work in a weaving factory until taking over his parent's lingerie store.
Hugo Ferdinand Boss
Returning to the army, Boss was out of practice for a couple of years until he decided to leave and use his leadership skills to found his own company, the Hugo Boss brand.
Established in 1924, Hugo Boss is a German luxury brand producing women's and men's clothing but also cosmetics, watches, eyewear and fragrances.
During the war, Hugo Boss made uniforms for several different German groups and became the official distributor and designer of uniforms which boosted business. Nowadays, you can find Hugo Boss products in 127 countries and they also have an online presence in the USA, China and nine European countries.
Rudolf Dassler
Born in Herzogenaurach, along with his brother Adolffirst founded a company creating sports shoes, specifically footwear, for athletes.
During World War II, Rudolf joined the army and due to an incident of miscommunication, the brothers decided to split. Rudolf used his connections to create a new opportunity for himself and that's how PUMA was born.
With a history in football boots, and the evolution of screw-in studs, PUMA has long been one of the leading competitors producing footwear for top football players. The company also produces Formula One shoes.
Karl Albrecht
Was the richest person in Germany when he passed away in 2014. Albrecht and his family were known for being extremely money-smart, not spending on luxuries and recycling a lot of stuff.
After falling out with his brother during the time when they were both running Albrecht Diskont together, Karl became the CEO of ALDI Süd.
Originally a small store in Essen called Karl Albrecht, the two brothers took over their mother's business. With a vision to expand and make the first ever discount store, they created what we now know as the food store chain ALDI, a shortened version of Albrecht Diskont. ALDI is open in 18 countries worldwide with over 10,000 stores and continues to grow.