A Quick Guide to a Career in Luxury Brand Management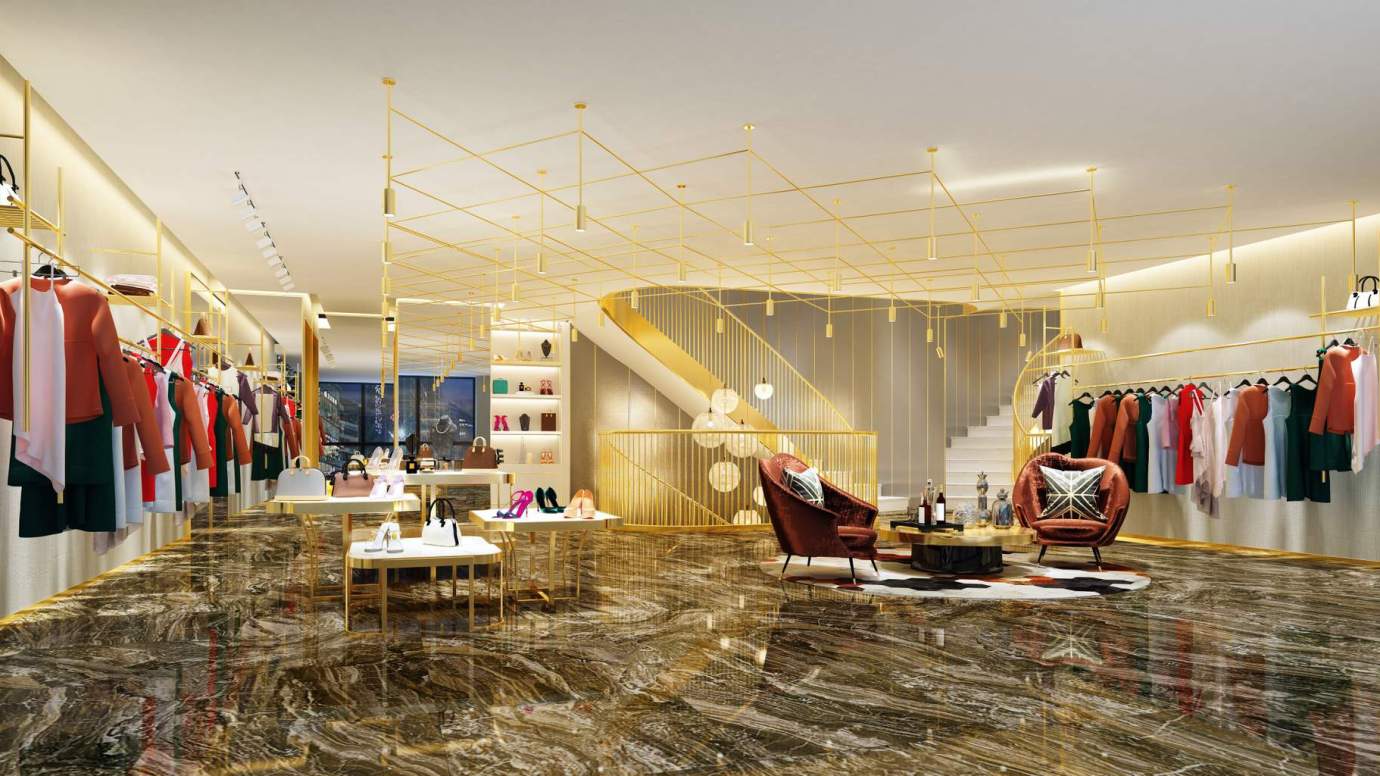 Luxury brand management has been around for as long as the fashion industry, but the profession has only significantly grown in popularity in the last few decades. In order to appeal to the targeted clientele, high-end merchandise needs brand managers to make strategic moves for promotion and branding. As such, luxury brand management is a driving force in the success of the fashion industry. All brands, big or small, have brand managers in place to market the luxury products for the public. Luxury brand managers have a critical role in corporate decisions, given the expertise and value they bring to the organization.
How to get into luxury brand management
If the luxury brands world excites you, perhaps luxury management is the career for you, and luckily there are courses available to introduce you to the profession. The entry requirements for getting into a  luxury brand management course are relatively straightforward, and they usually include:
Minimum enrolment age of 21;
An undergraduate degree from a recognized university;
A minimum IELTS score of 6.0 (with a score of at least 5.5 in each component), a minimum PTE score of 50, or equivalent.
According to the US Bureau of Labour Statistics, luxury brand management has been a strong academic field for years. So if you are determined to become a luxury manager, it is essential that you acquire the right credentials, as in the right degree or diploma, to support your career path.
However, in addition to academic credentials, you are expected to show a few other characteristics as well, such as:
PASSION: If you are not passionate about something, it is unlikely that you will give it your best. Make sure that you are passionate about the luxury fashion industry so you can thrive in a career path that you love.
RESEARCH: The luxury fashion industry completely relies on the latest trends, so it's important that you constantly research and stay up to date with what is trending in the industry.
ATTENTION TO DETAIL: Being observant adds value to your role irrespective of the industry you work in. In the fashion industry, however, it is especially valuable to have a keen eye for detail.
QUICK THINKING: If you know how to think on your feet and deal with business issues quickly, especially when under pressure, it will help your career by leaps and bounds.
COMMUNICATION SKILLS: Good communication skills come in handy in any industry, and that includes fashion. Work on your communication and project-handling abilities so that you can improve teamwork, effectively liaise with colleagues and third parties, and manage conflicts should any arise at work.
What are the career options in luxury brand management?
Luxury management has evolved at a rapid pace in the past few years. It is one of the most vibrant industries in the world, making the idea of working in this sector even more appealing. The best thing about pursuing degree and starting a career in luxury brand management is that you can land various kinds of roles based on your interests and expertise. Here is a list of careers you can choose from:
The most obvious job option would be luxury brand manager. In this role, you will be responsible for coming up with marketing and brand strategy to assist the brand in attracting the appropriate clientele. Your job would also include creating an image for the brand that is identifiable and connects with the targeted audience. You would have to conduct market research, manage and organize promotional campaigns, propose and analyze marketing budgets, collaborate with other brand designers and creators, and supervise production.
A fashion retail buyer is in charge of deciding what type of merchandise a fashion brand should sell. You will need to take several things into consideration, such as whether the right merchandise is available in the store or if there are enough items of a product to fulfill customer demand. You will also be required to analyze buying patterns, predict future sales trends, manage and plan stocks, analyze sales and discount performance, and interact with suppliers while maintaining a healthy business relationship with them.
A PR specialist role varies little among industries, and the luxury fashion industry is no different. A Fashion PR Specialist needs to maintain relationships with the media in order to ensure that the brand image is put out appropriately. Your responsibilities would also include networking with fashion magazine editors and writers as well as handling any potential negative media portrayals of the brand.
Product planning and execution is an important aspect of luxury management. This is where a Product Marketing Manager steps in with their expertise to help the brand by closely scrutinizing the entire development and production process. As a Product Marketing Manager, you would also have to carry out market research and surveys to analyze customer demands.
What does a luxury brand manager do?
Luxury brand management is on the verge of becoming an economic phenomenon. A luxury brand manager will have to closely analyze the market trends and research about customers' needs and demands in order to strategise better. Luxury fashion brands employ managers who are capable of elaborating and implementing brand strategies that can make a significant and positive influence on the brand image. So what exactly do luxury brand managers have to do on a normal business day?
Market research for target products and customers;
Plan and supervise advertising campaigns;
Sketch product and distribution plans;
Brand and resource budgeting;
Network with external agencies and promotional representatives;
Oversee marketing staff and assignments.
How much will a luxury brand manager earn?
According to payscale.com, the average salary of an entry-level luxury brand management position is around £32,873 per year. In addition, with the right kind of expertise, the opportunity for professional growth in luxury brand management is tremendous.
As the world is gradually embracing the importance and economic contribution of the luxury fashion industry, more and more students have become encouraged to take up this line of study. This sudden growth in the industry has also stimulated esteemed institutions to include this as one of the courses offered.
One of the most well-known colleges to offer a luxury management course is the  Berlin School of Business and Innovation (BSBI). They are offering a post-graduate course  MA in Fashion Retail and Luxury Management.
If you want to tap into your passion for fashion and make a career out of it, then this is the perfect option for you. Don't wait too long and sign up for the course now!
Reasons to study an MBA in Germany