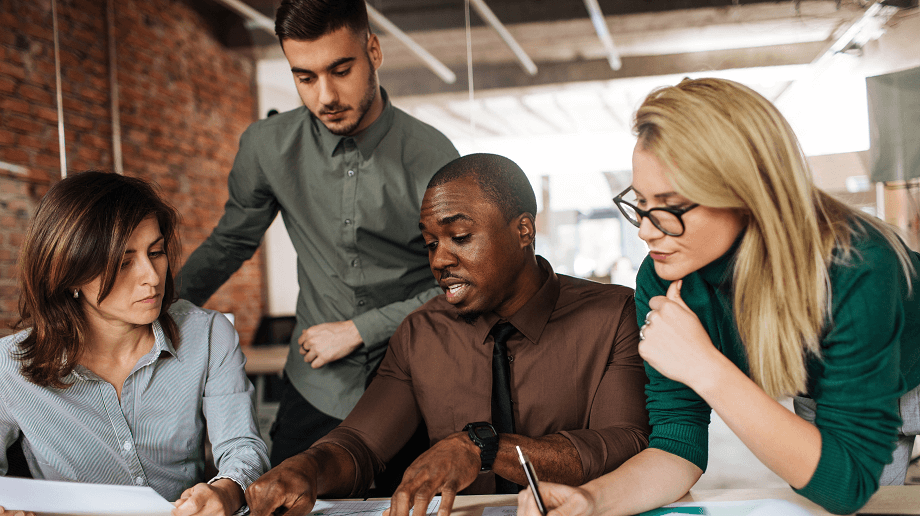 Work Placement/Internship/Project
Students completing their studies in Paris will have a mandatory work placement/internship* (maximum 6 months or 20 hours maximum per week under a student visa)/work project/French lessons. Only companies registered in France can be considered by PPA for approval. The work placement agreement must be signed by the student, the company and PPA.

To participate, an additional fee needs to be paid at the beginning of the dissertation term.

*Applicable for post graduate students only.