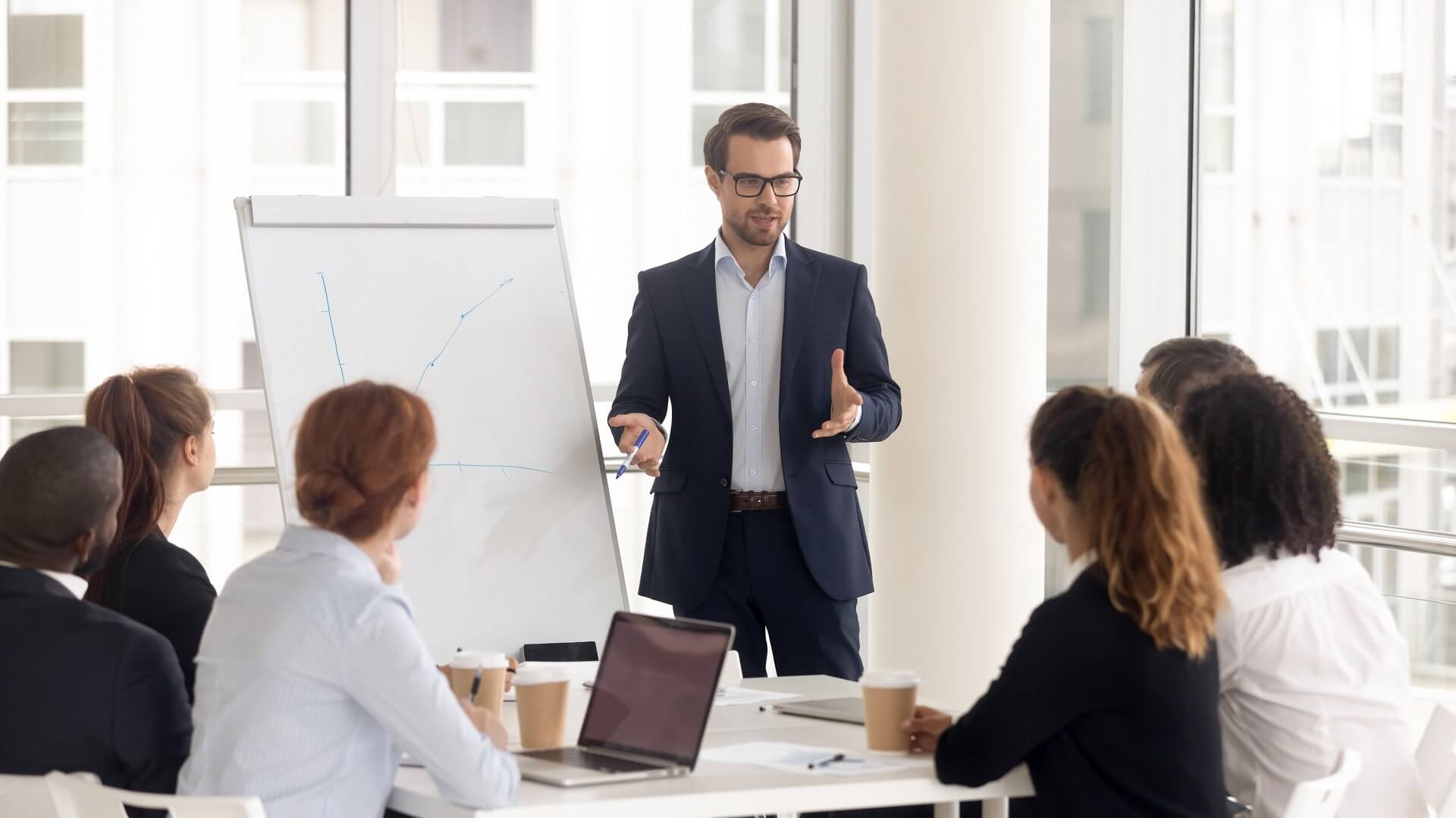 Character Development
Leadership and Strategy. Become an expert in the realms of leadership: build and sustain innovation and entrepreneurship whilst leading from the front.
What will you experience?
With this exemplary programme we aim to encourage leadership and character development. As a student, you will develop your own model of character strengths and values as motivational drivers through engaging with a host of Industry speakers. We want to enable you to start growing your global network and learn from the leaders who will share their insights and opinions in their field of expertise. You will be able to reflect on your own business responsibilities, including leadership, and explore important questions which should assist in transforming your own professional and personal practice.
This is a collaborative programme. You will work alongside your contemporaries and practitioners from diverse, multicultural backgrounds, further supporting the dynamic, global community we now operate in. Our aim is to assist you in understanding your own unique character and style. This programme will help you navigate common professional challenges whilst encouraging you to take charge of your career and shape a future which aligns with your own moral compass and values.
Why study this course?
Delve deeper into the ever-changing professional landscape and build upon your own character and personal development within your chosen sector.
Identify with dynamic managerial capabilities which impact upon strategic change and performance.
Upskill your own strategic development by exploring the challenges to traditional leadership thinking and offering you fresh perspectives.
Please note that this course is only available to students at BSBI enrolled on a number of courses. If you are an external prospective student, please complete the form and discuss this with an education advisor. If a current student, please speak to your academic team. 
Modules
Introduction to Doctoral Studies
Change and Management
People in Organisations (blended)
Innovation and Creativity (blended)
Strategy in Business (blended)
Knowledge Development and Management Complexity
Communication and Decision-Making
Research stage with supervision (blended)
Thesis (preparation and submission, blended)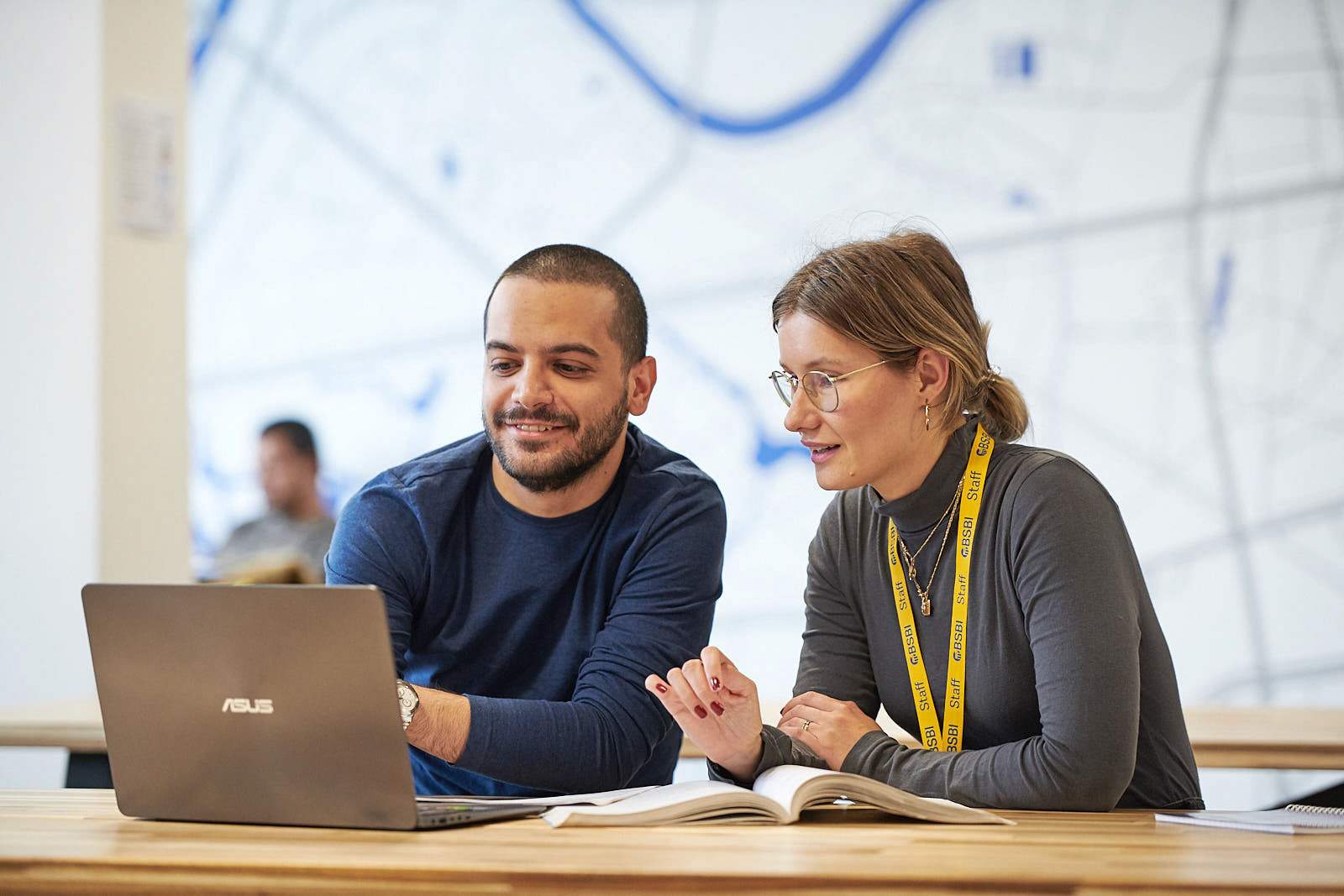 How will you learn?
Live learning from expert faculty
Learning from an industry expert
Committed support team
High-tech learning platform
1 week dedicated synchronous classes
3 weeks asynchronous reflective learning
Form discussion for peer-to-peer learning
Integrated assignments
Breakout rooms
Questions and answers
Writing skills
Flexible learning
What skills will you gain?
Innovate and adapt
Bring leadership and life skills to your own professional practice
Cultivate your leadership style to support and build innovative teams
Transform your personal and professional development
Speaker profiles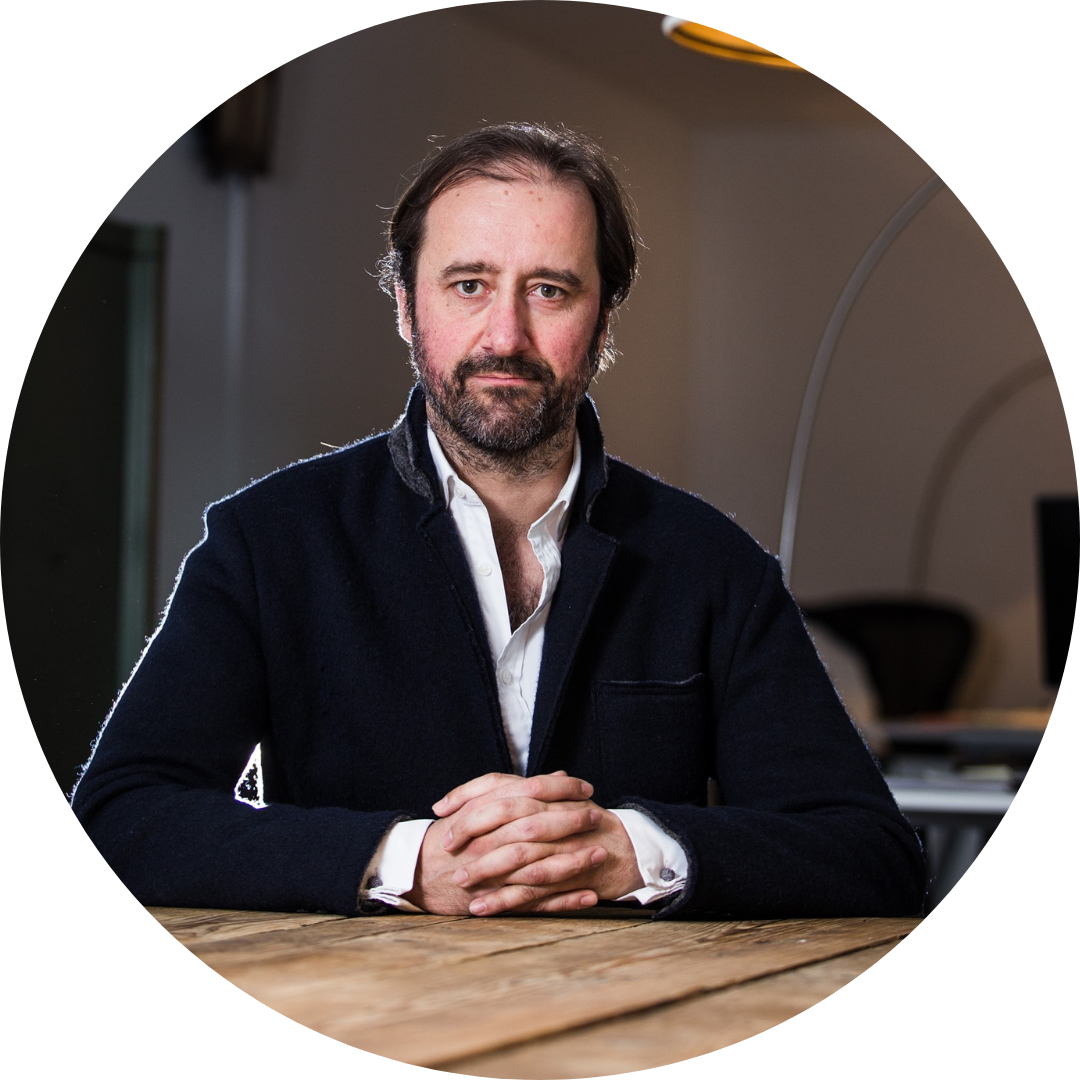 Jonathan Chippindale
Co-Founder of Holition
Formed as a venture start-up a decade ago to explore and expand the role of technological innovation, Holition is a synthesis of mathematicians, scientists and technologists, artists and psychologists, retail specialists and cutting-edge leaders in innovative thinking.
Jonathan's team are experts in the areas of digital retail and are widely invited to be thought leaders at global technology, retail and innovation conferences and events; sharing their knowledge and experience to encourage thinking beyond the expected.
Jonathan is External Industry Advisor at Central St Martins, a founding member of the London College of Fashion Digital Think Tank and advisor to the University of Cambridge Digital Compass Group. He is Chairman of the London Fashion Fund, a Digital Advisor to the British Fashion Council and Innovation Advisor to Tate.
In 2019, Jonathan was awarded an Honorary Doctorate from University of Arts London.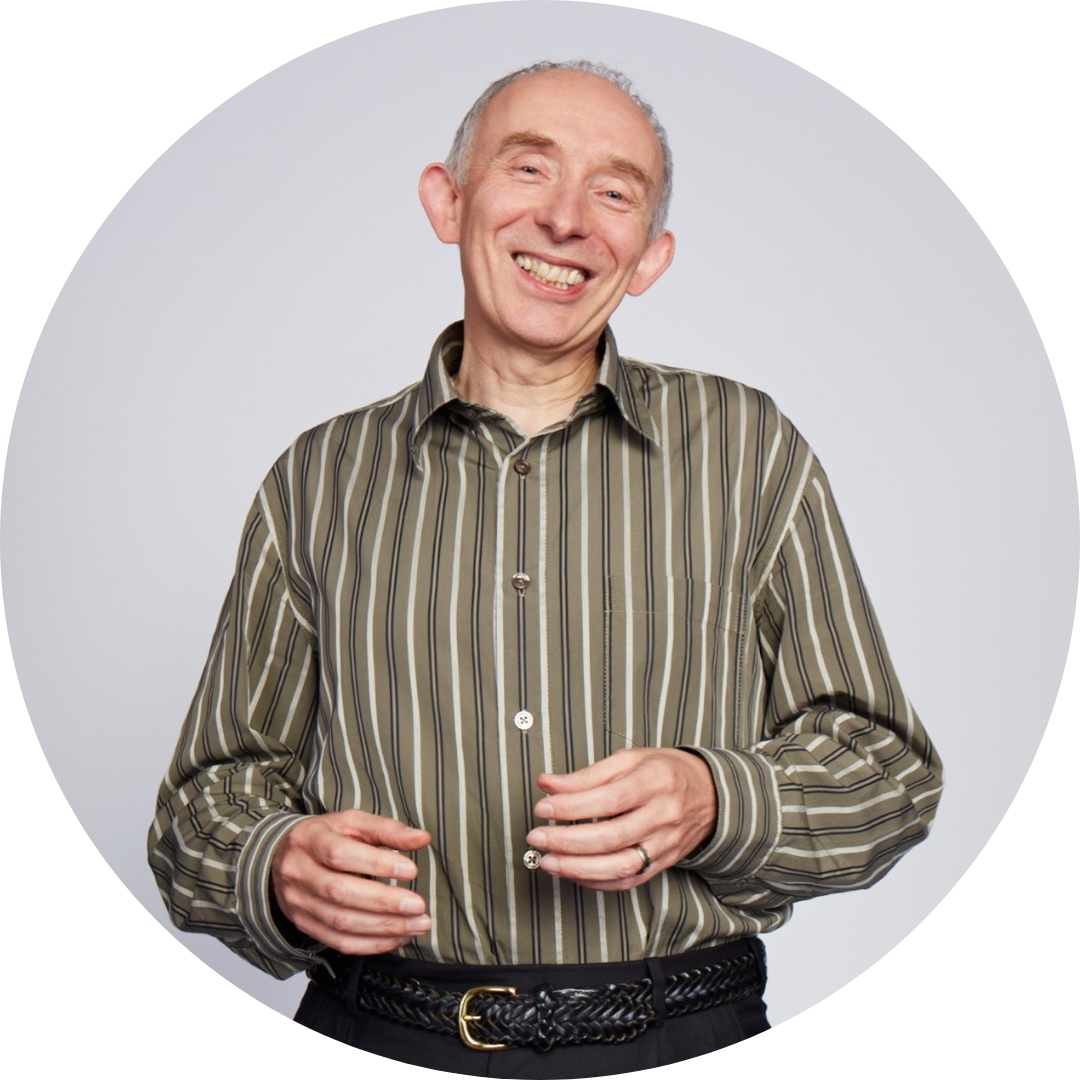 Dr Trevor Davis FRSA
Consumer Industry Futurist
Trevor is a consumer industry futurist, a Fellow of the Royal Society of the Arts and former IBM Distinguished Engineer. He is also an expert on good practices for developing and launching sustainable products.
With over 25 years of international business experience working with leading consumer brands and start-ups in food, fashion and agriculture, Trevor brings deep industry insight and a distinctive point of view on digital technologies such as Artificial Intelligence and Industry 4.0.
Anudeep Sri Bathina
Technical Lead in Insights and Data – Cloud data platform unit of Capgemini
Anudeep mentors IT employees across the globe to upskill in Artificial Intelligence during weekends as part of his association with University of Texas at Austin for PGP-Artificial Intelligence and ML online programme and is rated 4.76/5 as a mentor by the attendees.
Anudeep has been working in driving client's data towards actionable insights on cloud platform from past 6 years. He developed an AI product with GainInsights Solutions.
He delivered 6 guest lectures on AI at VIT University and an international conference online for aspiring data scientists.
Elvin Turner
Award winning consultant, TEDx speaker and associate professor of innovation & entrepreneurship 
Elvin has coached and facilitated hundreds of strategy and innovation programmes around the world for companies including Universal, Telefonica, Cisco, Santander, Pernod Ricard and Accenture.
Elvin's work spans consulting, facilitation, executive education and writing.
His experience extends from working with new and disruptive technology start-ups, through to seasoned leadership teams inside conservative, global institutions.
His latest book "Be Less Zombie: How great companies create dynamic innovation, fearless leadership and passionate people" is a finalist in the Business Book Awards 2021.