Café Scientifique 14.0: IT Job market trends to watch for in 2023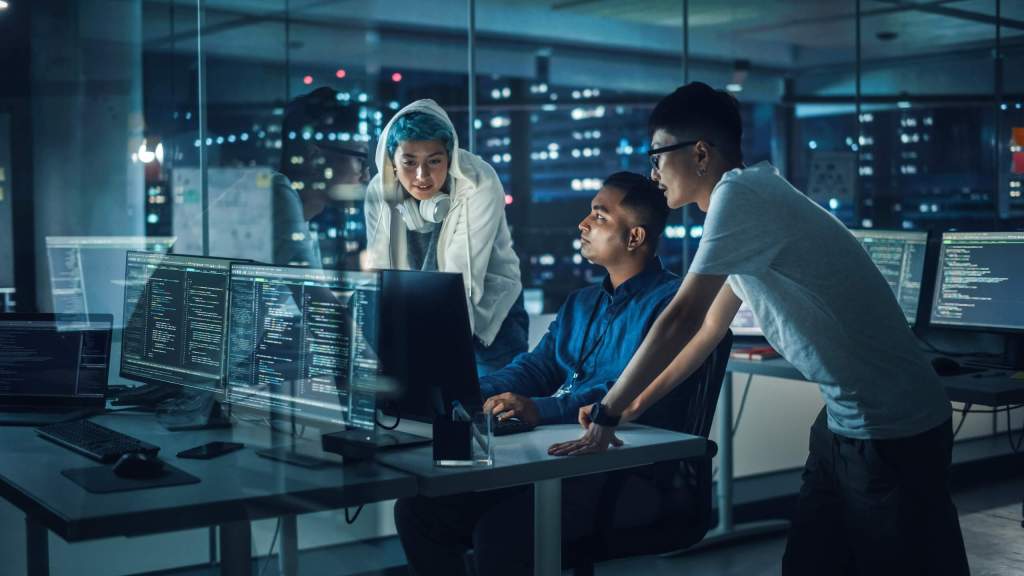 Event Details
Host: Flavio Andrew do Nascimento Santos
Venue: 3rd Floor Student Lounge, Alte Post campus
Time: 11:00 Europe/Berlin
Date: 24 February 2023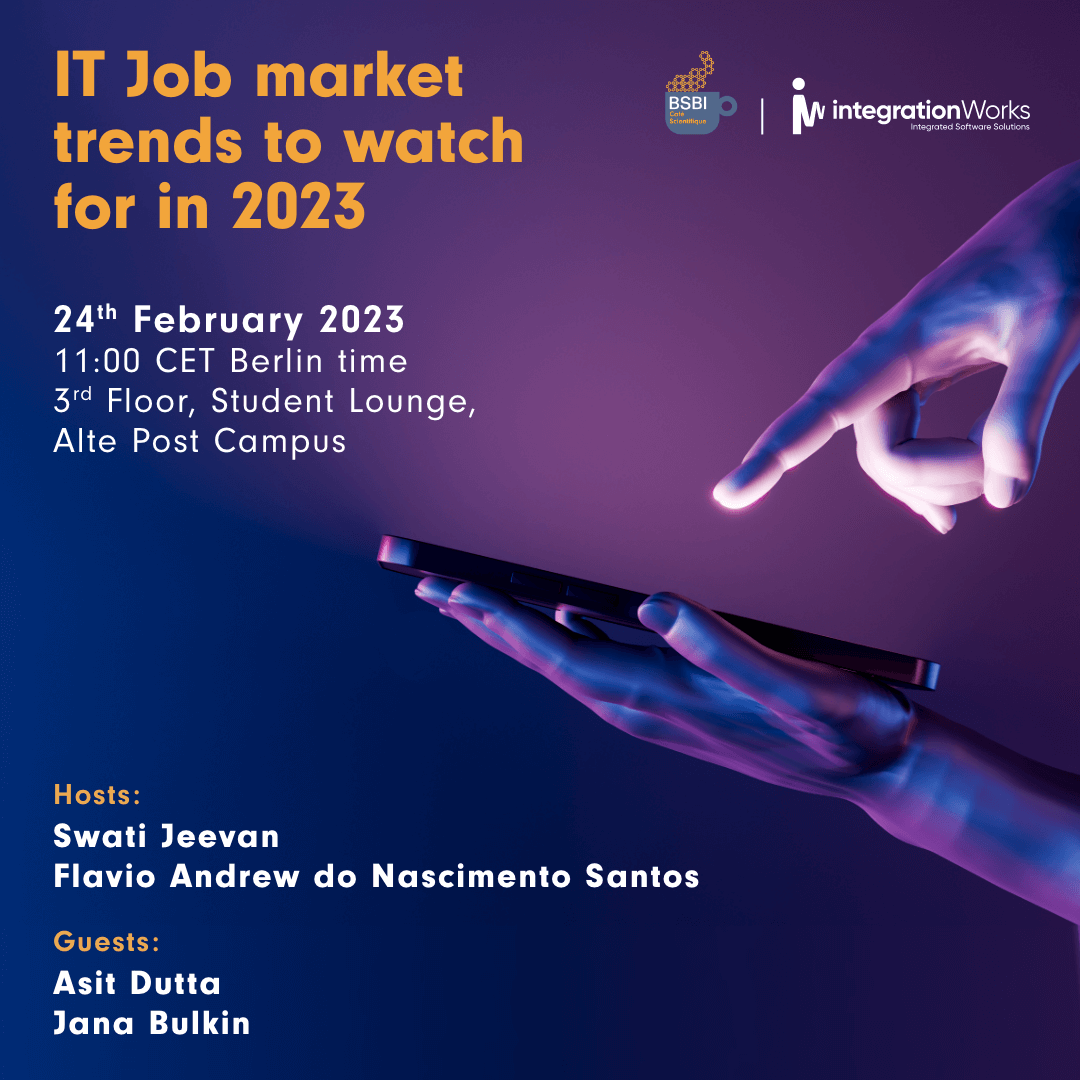 The IT industry continues to grow as we require more solutions for cloud computing, information security, and big data. At the same time,
Forbes
reports rampant hiring freezes and layoffs, leaving many workers uncertain about the sector's future.
In this regard, Café Scientifique will hold a complex discussion on the IT Job market and the trends to look out for in 2023, covering topics such as professional qualifications, languages, work environment, and more, with our guests. The discussion will be hosted by
Flavio Andrew do Nascimento Santos
, Café Scientifique Coordinator, and
Swati Jeevan
, Vice-Dean of Faculty of Economics & Business Administration.
BSBI students can join onsite. Please register
here
.
Those who are remote can also join via YouTube live stream.
Topic:
Café Scientifique 14.0 - IT Job market trends to watch for in 2023
Date & Time: 
 24th February 2023, 11 AM – 12PM CET
Venue: 3rd Floor Student Lounge, Alte Post campus
Hosts:

Flavio Andrew do Nascimento Santos Lecturer, Café Scientifique Coordinator

Swati Jeevan
Vice-Dean of Faculty of Economics & Business Administration, Lecturer 

Guests:
Jana Bulkin
CEO S2BConnected & COO at IntegrationWorks Asia Co.

Asit Dutta
Head of Talent Acquisition & Key Account Manager, IntegrationWorks GmbH