Café Scientifique 10.0: The Challenges in the Green Transition and Developing a Sustainable Economy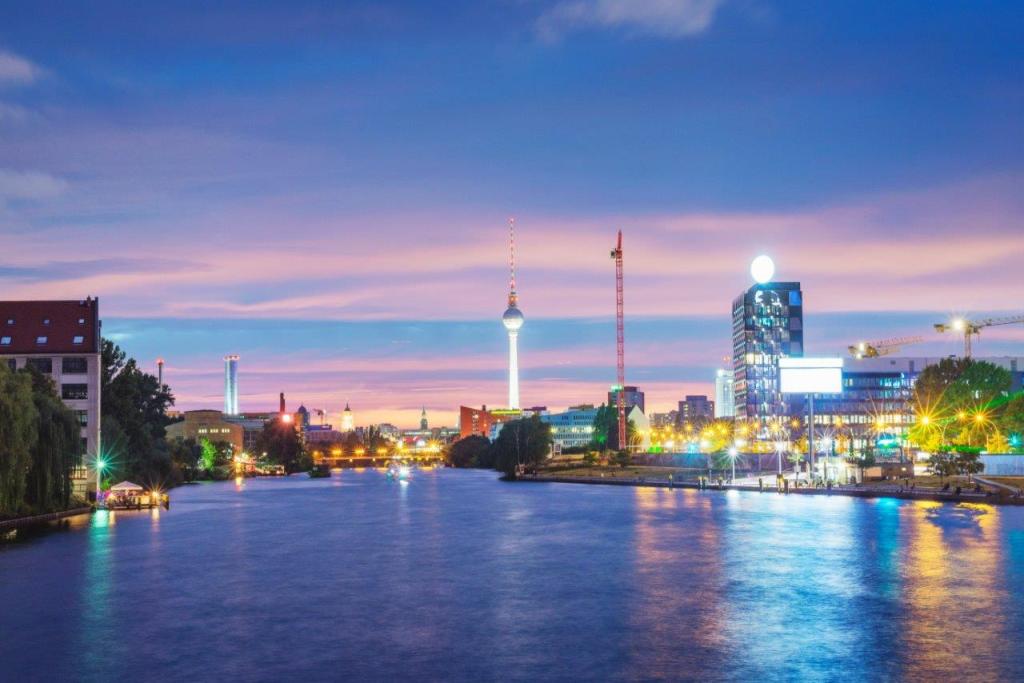 Event Details
Time: 14:00 Europe/Berlin
Date: 04 May 2022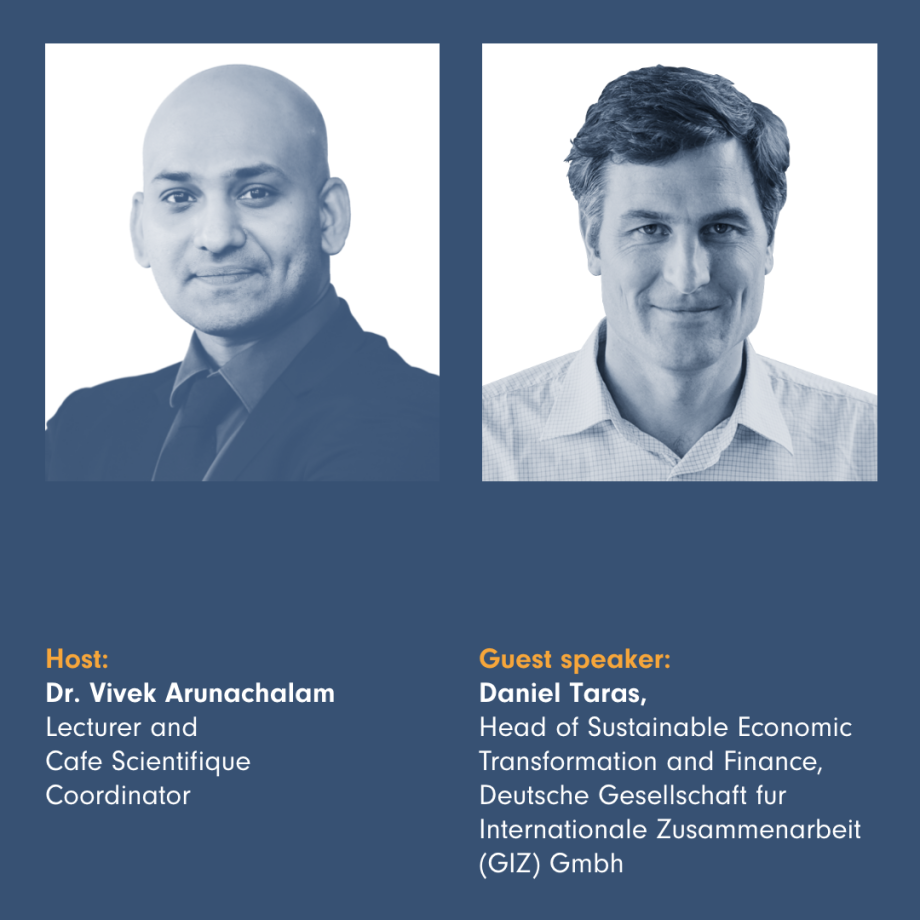 Join BSBI for our latest Café Scientifique session!

Sustainable economy is one of the key trending topics in recent months. Many industries and organisations are opting for "green transition" towards a sustainable economy. To provide further details about sustainability, BSBI Café Scientifique has come up with a new session. Interact with the industry expert and learn more about what is sustainable economy, the need for it, how it is achieved, and much more.

Join the event and hear from our guest speaker Daniel Taras, Head of Sustainable Economic Transformation and Finance, Deutsche Gesellschaft fur Internationale Zusammenarbeit (GIZ) Gmbh and host Dr Vivek Arunachalam, lecturer and Café Scientifique coordinator of BSBI.

The event will be hosted in hybrid mode, both online on YouTube and on-campus.

Bookmark the link and save the date!
Bookmark the link and save the date!
Topic: The Challenges in the Green Transition and Developing a Sustainable Economy
Date: 4th May 2022
Time: 2 PM Germany (UTC+1)
How to join
For viewing on YouTube: Click here for viewing live stream
Watch the recording
We look forward to seeing you there!