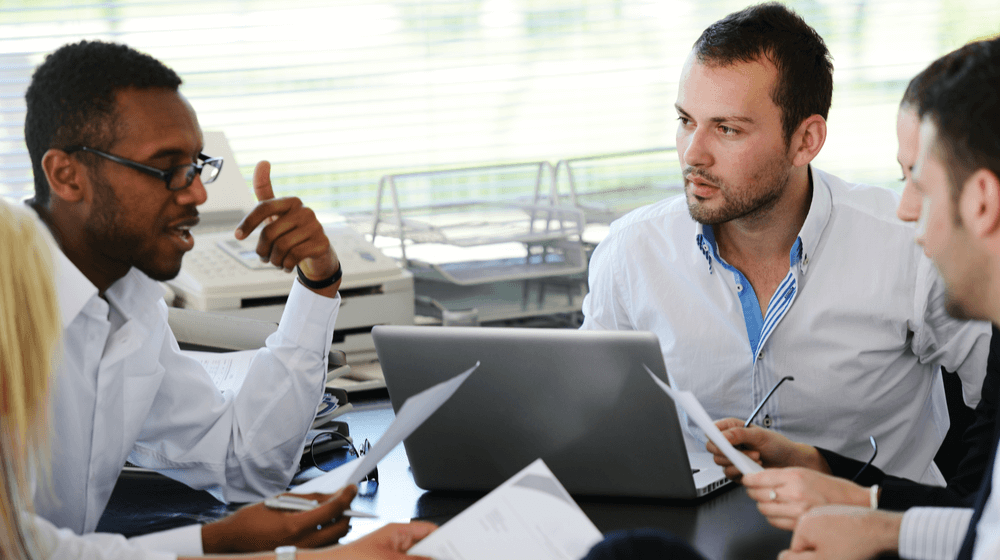 Interviewing Marc Sanz Lopez, the head of Google for Education South of Europe, about how important it is to start networking, you get the sense of just how eye opening his first experience was. Marc realised at this networking event that, if you want to do something, it is up to you to get it done, and no one else.

With an interest and background in entrepreneurship, Marc came to realise how much potential young entrepreneurs have and so he decided to create a Union for students wanting to become entrepreneurs. 

What is networking and why is it so important?

In essence, networking is having several connections with a variety of people mainly beneficial for professional purposes. Without a strong network, you won't get far and your personal development will stint. It is said that you become like those you surround yourself by, more specifically the 5 people you spend the most time with. If you don't have a strong network full of people you aspire to be like, or who can teach you a lot, you will miss out on many amazing opportunities.

Networking is important because you want to meet people who can push you far in life, who can help you and who you can help. Each individual you come across in life can teach you something new, which will change the way you think and the things you do. What you need to do is create a strong network and find those you can learn more from, who can help you reach your goals. 
How to network
Thanks to the internet, there are many platforms we can use to find events catered to our interests. These niche events are the perfect opportunity for you to network with like-minded people since everyone attending is interested in the same subject as you! Some events are more laidback, while others are more formal, depending on the topic of the event. You will have the chance to converse with those who attended and even hosted and build a rapport with them.

Making these connections is vital to start building your network, especially if you are an entrepreneur. Swap business cards or contact details with the people you meet and make sure to stay in touch, even if it's a quick follow-up email to tell them it was a pleasure meeting them. Once you get an exchange, the potential benefits are unlimited. You will find that many people can offer you help, give advice, do business and even motivate you. 

As Marc came to realise, if you want to go far and do something in life, it is down to you to take the steps needed. Networking is one of them.