Reasons to study in Berlin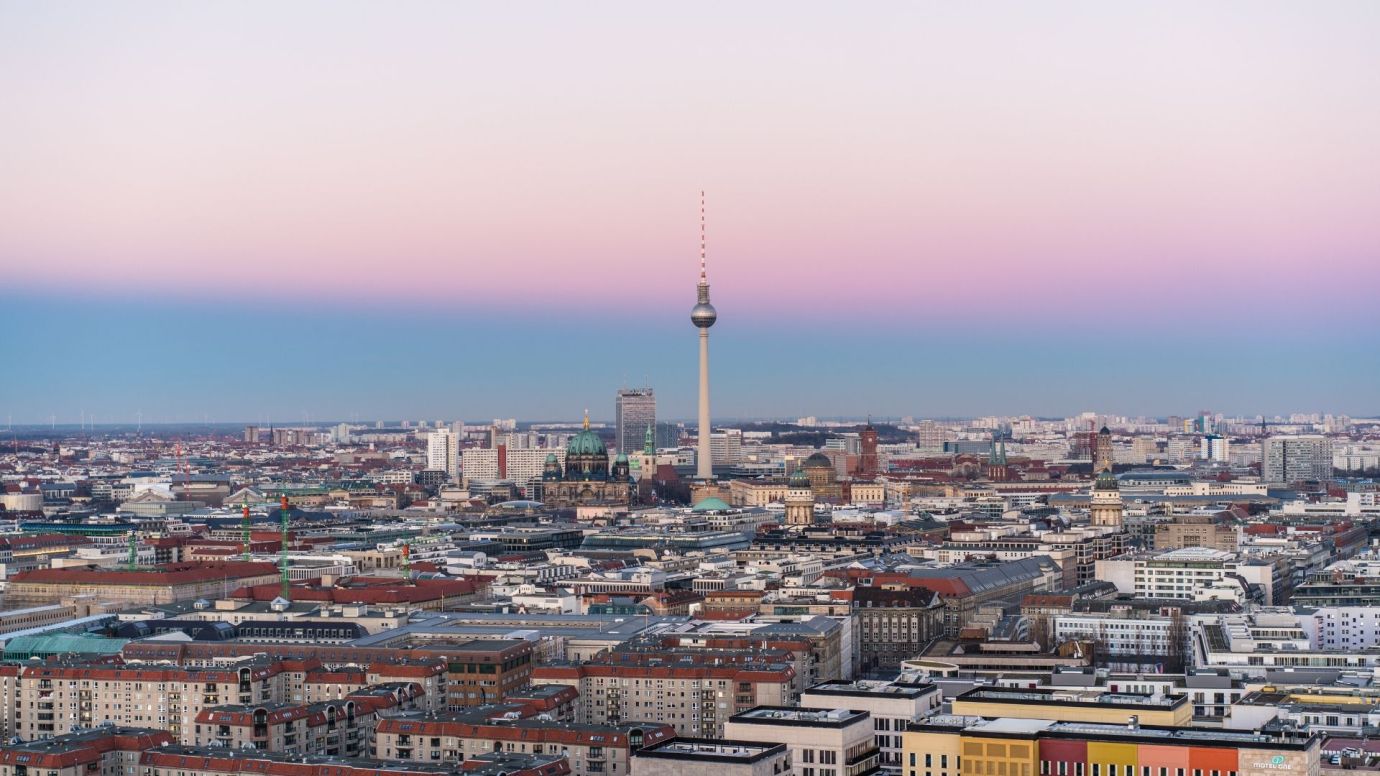 Do you think about chocolate cake, imported German cars and delicious sausages every time someone mentions Germany? With the country establishing itself as an important research and academic destination in Europe, universities in Germany have revolutionized the standards of academic degrees across a range of subjects.
While studying takes up a major chunk of time during this phase, the remaining time is open for students to get involved in a variety of activities.
In recent years, thousands of students have started flocking to various German cities to obtain their MBAs and build successful business careers.
Berlin, being the capital of Germany, acts as a frontrunner in world-class education. With many illustrious schools in the city, a student-friendly atmosphere and great scholarship opportunities, the quality of education is at par with international standards. The city also has some great historical and cultural sites that would make your stay in Berlin an enriching experience.
If you want to pursue studies abroad and are looking for options, this blog is perfect for you. Learn about the various benefits of pursuing higher studies in picturesque Berlin.
Benefits of pursuing a course in Berlin
Here are the primary advantages of pursuing a bachelor's or a master's degree in the subject of your choice in the German capital.
Affordable course fees
As higher education can be expensive, tuition fees often become a concern for most students. The universities in Berlin charge relatively low tuition fees compared to other popular study destinations like the UK or USA. Hence, pursuing your higher education in this city can be an affordable way to obtain a degree.
Experienced faculty and state-of-the-art facilities
Germany is well-known for its world class education and universities. Most professors in Berlin business schools have an international presence, a strong academic background and the knowledge they give you can lead you to a successful business career.
English-taught degrees
With numerous international students opting to study in the city, most schools and colleges in Berlin have adopted English as the medium of instruction for teaching post-graduate courses. Hence, you will not have any major problems in adjusting to the German education system as you will be able to study in Berlin in English.
Innovative curriculums
Irrespective of the course you choose, most curriculums in Berlin are constantly revised and updated to give current knowledge and help you excel in research and innovation. They will also help improve your decision-making and problem-solving skills.
Learn the German language
Multiple studies have shown that learning a second language helps improve cognitive and problem-solving capabilities. When you study in Berlin, you get a chance to learn the German language which is one of the most widely-spoken languages in the world.
International student community
When you study abroad in Berlin, you'll enjoy the benefits of studying with a diverse international student community, wonderful historical sights and hundreds of pubs, gardens and restaurants that will allow you to maintain an active social life. Pursuing your education in this city can be a rich cultural experience that will help you make new friends and build lifelong memories.
If you are searching for reputable academic institutions in Berlin to pursue further education, you should consider the Berlin School of Business and Innovation (BSBI). The school has a wide range of courses that can match your professional interests and aspirations. Click here to learn more about BSBI and its courses.
Want to learn more about studying in Berlin? Follow the link below.