Popular apps for students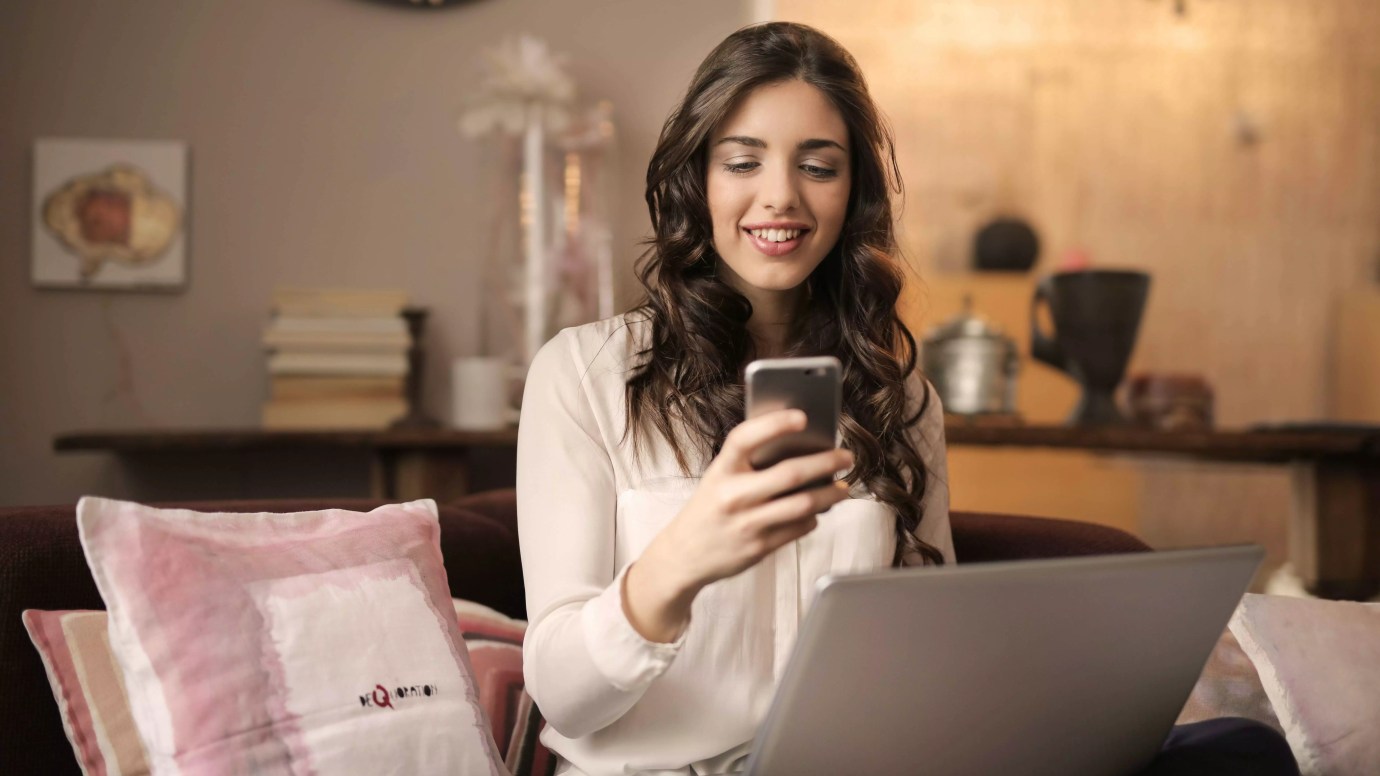 The business and educational landscape is constantly changing and adapting to keep up with varying student demands and rapid technological advances. Just as we have become accustomed to shopping and socialising online, online learning became a popular norm after the COVID-19 pandemic. 
The digital era is at its peak and we all rely on our smartphones for many things, be it buying groceries, planning our schedule, catching up on shows or even studying. According to Statista, there are over 6 billion smartphone users in the world and a large proportion of them are students. 
Students are super savvy about the usage of this technology for their studies. In the past, students had to rely on  pen and paper for making notes, studying or preparing research papers, but today there are several apps for students that are extremely useful for students. If you are looking for some interesting apps that can make learning an easy and fun experience, then check out the list below: 
Evernote
Evernote is a popular app that has received good reviews from the likes of Forbes, Inc. Magazine, Business.com and more. What makes Evernote so special is that it is straightforward to use and allows you to make notes that are easily accessible at a later date. It also makes it very easy for you to save material from a web clip, audio file, handwritten notes or even photos. 
This means you can easily log useful information on Evernote, like a photo of a whiteboard lesson or a hand-out. This will be saved automatically so you can keep all of your information in one place. Searching for notes can also be done with ease on this app which can also function as a digital binder in which you can save your study schedule and coursework. 
* The app is available for free on Android/iOS/Web. 
StudyBlue
StudyBlue is another popular app that students can use which makes it easier to study. This study app for students makes studying a fun experience where you can create electronic flashcards and even practice quizzes. You can share these flashcards with your class mates as well. 
The app also allows you to manage your time easily and streamlines the learning process. With StudyBlue, you will be able to customize all your learning material for easy accessibility. This includes any images that you have taken or audio notes of any topic or classroom discussion. 
If you are looking for engaging ways to revise then you can quiz yourself with self-created quizzes. Students can check out their peers' flashcards and edit their own accordingly. You will even get tailor-made suggestions on the app.
* The app is available for free on Android/iOS/Web. 
Splitwise
Budgeting is another important part of student life and you will be required to use your money wisely and keep track of your expenses. With a busy schedule, managing finances can be hard but Splitwise makes it easier to track expenses and split bills and costs. Using this app the rent of the home can be divided between you and your housemate among any other expenses where you need to split the bill. 
This app has got positive reviews from Financial Times, NY Times and Business Insider for the usefulness it brings in tracking finances.  
* This app is also available for free on iOS, Android, and the internet, though the Pro version is $3 a month. It is also available in various languages and 100+ currencies. You can check out the app website for more information.
Duolingo 
Another great app for students is Duolingo which is very useful for international students who are keen to learn another language. This popular app makes learning a foreign language a lot of fun as it is a game-based learning platform. 
You will learn by scoring points for correct answers, solving quizzes, racing against the clock and more. The games-based app has several levels that you will clear as you progress. Each of these fun exercises is designed for your personal learning style and ability and you will get reviews and tips for improvement. 
Additionally, Duolingo has a forum where you can connect with others and get answers to your linguistic questions. 
* The app is available for free on Android/iOS/Web. However, if you want to subscribe to Super Duolingo, then you will need to pay a monthly or annual fee. 
Along with getting the right support, enrolling in a good programme is very important to get the most out of your studies. Berlin School of Business and Innovation is committed to offering high-quality education to students and has an array of programmes that you can choose from. 
 BSBI has an excellent faculty that emphasises the values of enterprise, leadership and success, continually striving to bring out the inner leader in each student. Additionally, BSBI also provides career support to students to ensure that they smoothly transition into the professional world and get the best opportunities. 
To learn more, click here!