Key Gen Z trends for 2023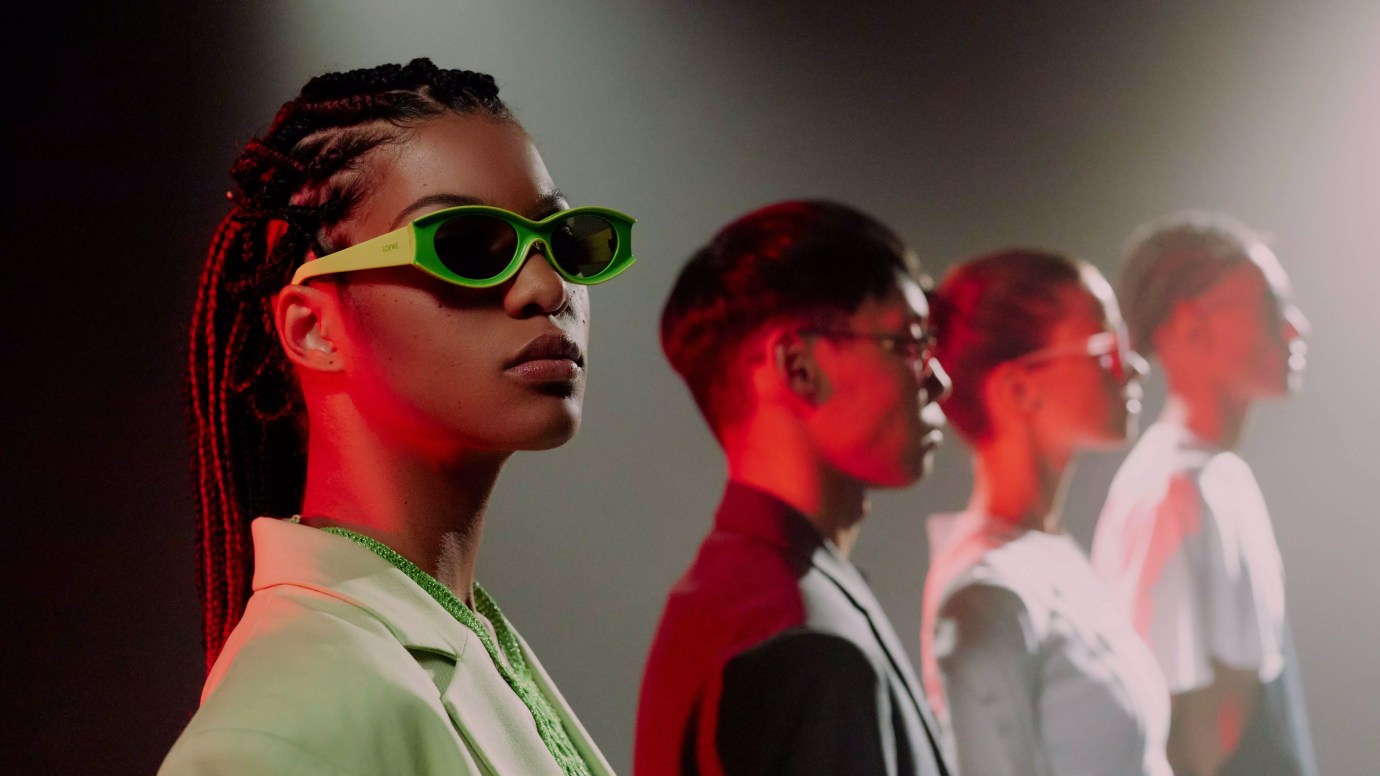 Every new generation brings new thoughts, changes and trends that can take a strong hold in popular culture. Gen Z is a generation that is impacting business and trends outside of the business world. Gen Z encompasses the group of people born after Millennials and are succeeded by Generation Alpha. 
If you are still pondering over what Gen Z is, they are the people who were born between the years 1997 and 2012 and are currently 11 to 26 years old. Generally, most of this generation is studying to enter the workforce or is already part of the workforce. Gen Z is also a generation that is more socially aware as they were born when digital media was steadily becoming a way of life and have wide access to a variety of different information sources and opinions.
Gen Z trends are now re-defining the way businesses conduct themselves and it is important to understand what this generation will bring to the table in 2023. 
Work–life balance 
Work-life balance has been a buzzword in the past few years and Gen Z has played an important part in bringing it the attention it deserves. According to Forbes, thirty-eight per cent of Gen Z value work-life balance over everything. According to the magazine these digitally savvy adults have different values and priorities in their life. 
Having a good work-life balance is important for Gen Z and they look for employers who can meet this requirement. They also value independence at work and unlike the previous generations that willingly worked continuous long hours and tethered themselves to work, Gen Z value a sense of balance. 
Work-life balance helps in reducing stress at work and increasing productivity. It also allows employees to pursue their passions, invest their time in other things and also focus on hobbies and people they value. This is why work-life balance continues to be a top trend for Gen Z in 2023 as well. 
Growth is imperative for them 
Gen Z is opinionated and driven which is why they care about social causes and are focused on bringing a change to the world. Their drive to learn and think out of the box makes them very comfortable with failure. This approach makes them very different from Generation X, born from 1965 to 1980 and even millennials. 
At work, Gen Z prefers face-to-face feedback and wants to learn. They are interested to know more and learn from their mistakes which also means that they are pulled to workplaces where training and growth are a prime focus. Organizations gearing to get new-generation employees must focus on training development programmes in 2023. 
Tech-driven generation 
Gen Z is a generation that is fuelled by technology and is very connected to tech tools. According to Jason Dorsey, 95% of Gen Z own a smartphone and 83% own a laptop. They are invested in the digital world and it becomes a place for them to pick up on social trends, learn new things, connect with others and also purchase products and services. 
Businesses are also keen on pitching new things on social media platforms to attract Gen Z. Technology is the best way to reach out to Gen Z and even at work they are keen to use MT and other tech tools to connect. Dependency on technology will only grow in the coming years as this tech-savvy generation comes up with innovative ways to leverage new gadgets and tools. 
Promotes social justice and is cause-driven 
Gen Z wants to change the world- one cause at a time. They are the ones who actively promote inclusivity and are against any kind of social justice. Digital media remains a strong tool for this generation and they use it to raise their concern over any matter which they feel is unjust or hurts sentimentality. 
Activism will remain a key trend in 2023 and you will see more and more Gen Z embracing new causes and standing up for what is right. Some of the popular issues that have been positively impacted by Gen Z's activism are saving the environment, animal welfare, supporting LGBTQ+ rights and racial inclusion. 
Mental health concerns 
One of the most significant Gen Z trends has been putting emphasis on the importance of mental health. All the events in the past few years – pandemic, lockdown, social disconnect have all contributed to this but there is no denying that Gen Z and the Millennial have played a huge part in making mental health a trending topic. 
They have opened a conversation on this issue which will have a positive impact on the coming generation as well. Gen Z has actively worked to remove the taboo associated with mental health concerns and encouraged others to ask for help in matters like depression, anxiety and more. In 2023, this will continue to be a subject of importance for Gen Z and will also dictate many of their work and lifestyle choices.
Berlin School of Business and  Innovation (BSBI) understands Gen Z's passion to learn and grow and supports them by offering excellent programmes that are designed for future leaders. 
Students will find a variety of undergraduate, postgraduate and doctorate programmes in a variety of streams. Many international students have chosen BSBI for its high-quality education and dedication to bringing out the best in every student. 
The dedicated faculty, whose members are subject experts and hold numerous years of experience, support students every step of the way. BSBI also provides career support ensuring that each student gets access to the best of opportunities and is fully prepared to embark on their professional journey. 
To learn more, click here!