Succeed in your English Language Test (SELT)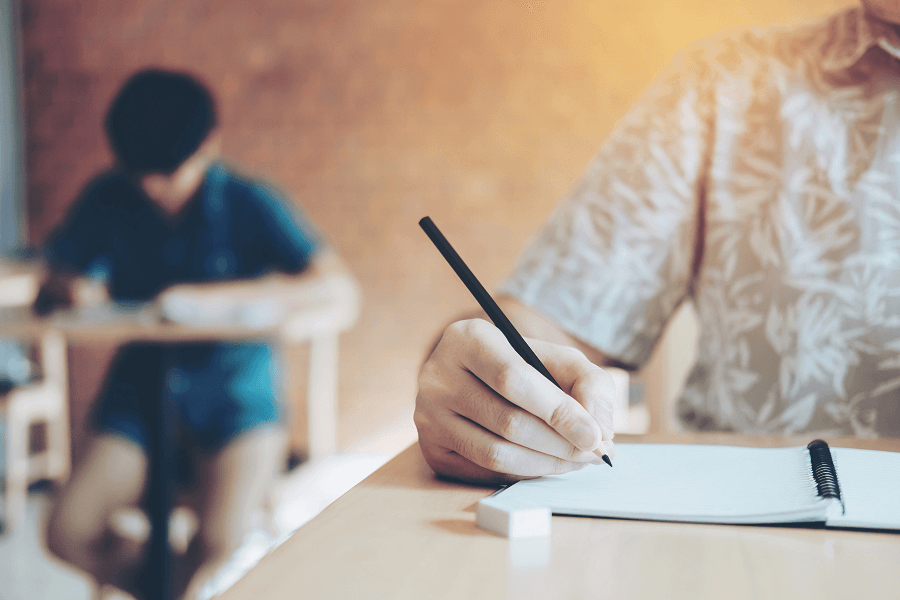 Event Details
Venue: Online Event
Time: 12:13 Europe/Berlin
Date: 24 February 2021
Watch Now
Join BSBI and your local regional manager, Similsola Smith, who will be hosting a webinar entitled: 'Succeed in Your Secure English Language Test (SELT)'.
You'll learn everything you need about the English Language Test as well as the English tests that are accepted by BSBI. This is the ideal opportunity to hear about the different language tests for international students, including cut off marks, helpful websites with learning materials and how to book your test.
What's more? The webinar will be held in your own language so you can get the most out of the session and have you all your queries answered by Similsola, BSBI's Business Developer for North Africa.
We look forward to hearing from you.
Location: Online Event
Date: 24 February, 2021