Pre-Enrolment Webinar with BSBI: Services Offered To International Students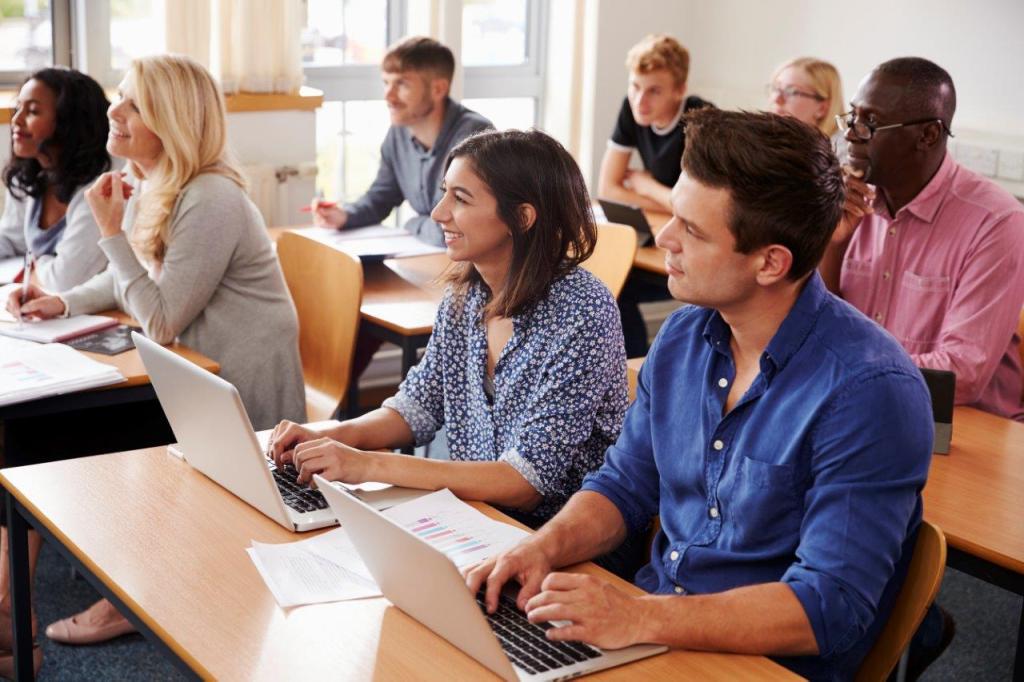 Event Details
Venue: Online Event
Time: 12:00 Europe/Berlin
Date: 10 August 2021
Join our webinar to hear from BSBI senior student services support Manager, Sangeetha George, who will be accompanied by a number of guest panellists to discussing their role and the support services that are on offer at BSBI for any enrolling students.
Panellists
Catherine Flynn, Careers Services

Karimat Hassan-Amoo, Accommodation Manager

Sanja Arsic, VISA specialist
Location: Online Event
Date: 10 August 2021
Agenda
In this webinar, we will be covering the following:
• Who we are?
• What are the benefits for students with BSBI partnership institutes?
• Does BSBI offer a payment plan?
• How BSBI helps with accommodation?
• Visa and immigration information
• Application process
• Q&A with the panelAt the end of the webinar, you will have the option to ask any questions you may have about becoming a BSBI student.