Live webinar: Experience international education in Barcelona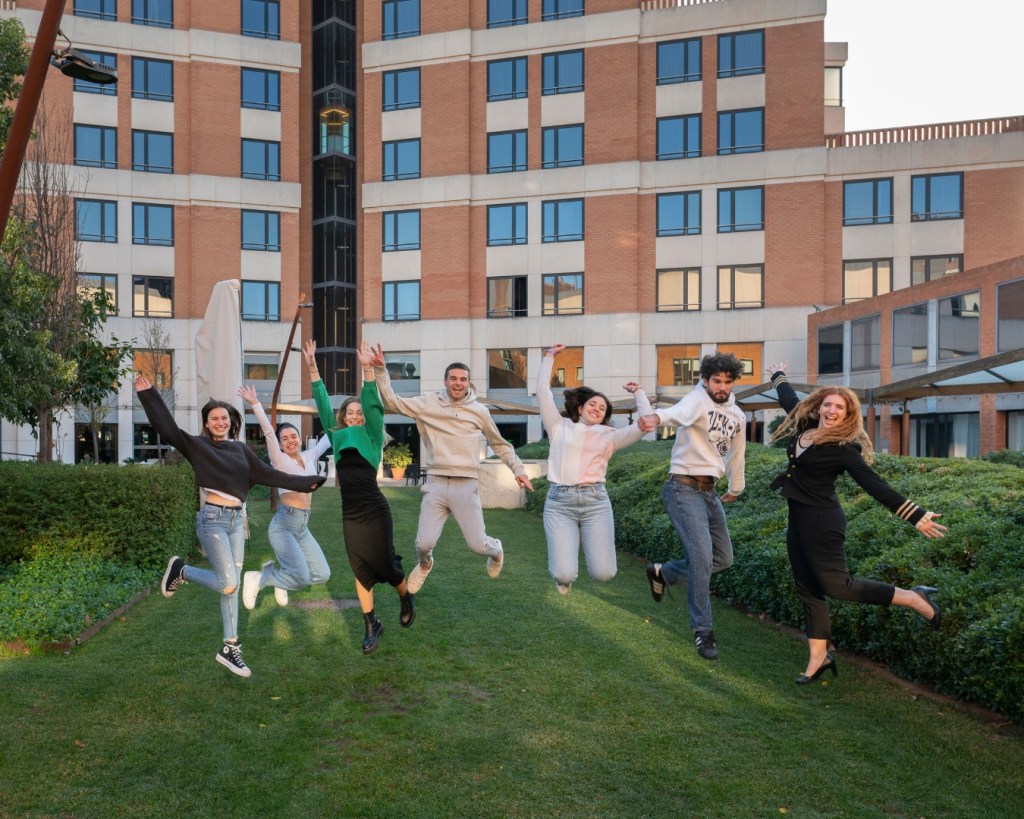 Event Details
Host: Sangeetha George, Head of Student Support, BSBI
Venue: Online Webinar
Time: 13:00 Europe/Berlin
Date: 16 March 2023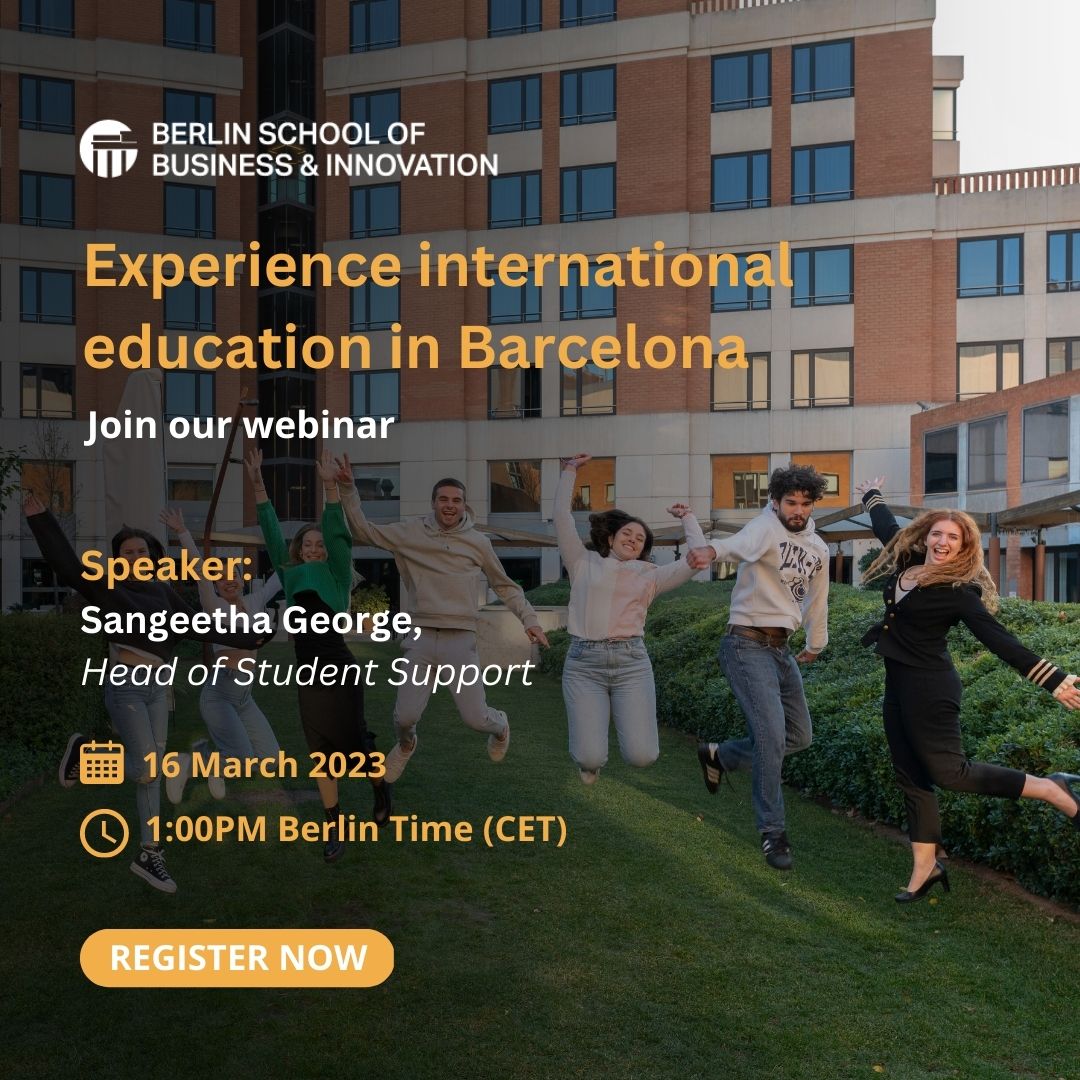 Can you imagine discovering the world-famous city known for its culture, diversity and cuisine, while you study at one of the most incredible institutions?

The Berlin School of Business and Innovation (BSBI) is in proud partnership with CETT Barcelona School of Tourism, Hospitality and Gastronomy, and happy to offer industry-relevant programmes which will be accredited by UNINETTUNO and taught at CETT`s campus in Barcelona.

Date: 16th March 2023

Time: 1:00 PM CET

Venue: Online Webinar

Speaker:

Sangeetha George, Head of Student Support, BSBI

The webinar will be held online, and a Q&A session will be conducted at the end. We look forward to your participation and hope to see you there!