Instagram Live: My experience studying in Berlin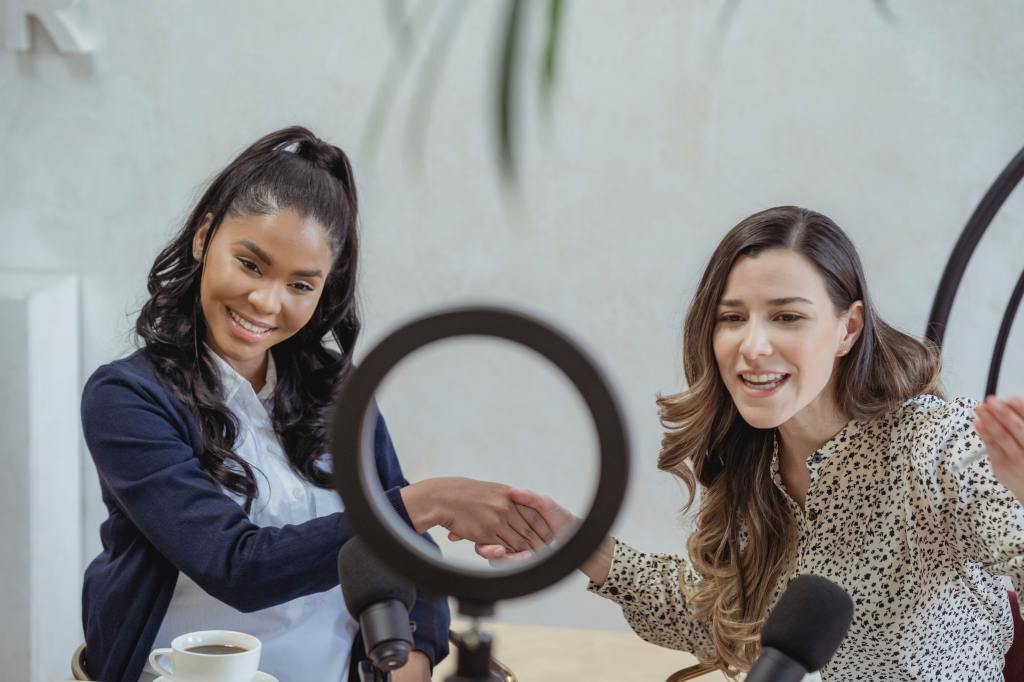 Event Details
Host: Koral will be joined by Sangeetha George, Head of Student Support
Venue: https://www.instagram.com/berlinsbi/
Time: 13:00 Europe/Berlin
Date: 04 November 2022
Are you curious about studying internationally at Berlin School of Business & Innovation? Hear from Koral Nuñez, an Education Innovation Coordinator with experience in public and private institutions in the Dominican Republic and the United States. 
Moe will be speaking about the various projects he has worked on and his overall experience of the BSBI programme.
Koral will be joined by Sangeetha George, Head of Student Support, whose team assists new students through different steps of the enrolment journey to ensure they can transition smoothly from their home country.
Join us on the
4th of November, 1 pm (CEST)
for our next
Instagram Live session
! 
Make sure you follow our Instagram account
@Berlinsbi
so that you don't miss out!
Topic:
My experience as an undergraduate in Berlin
Date:
4th November 2022
Time:
1 PM Berlin (CEST)
Location:
Instagram
Save the date! Keep an eye on our social media channels for further information.