How BSBI can transform your career?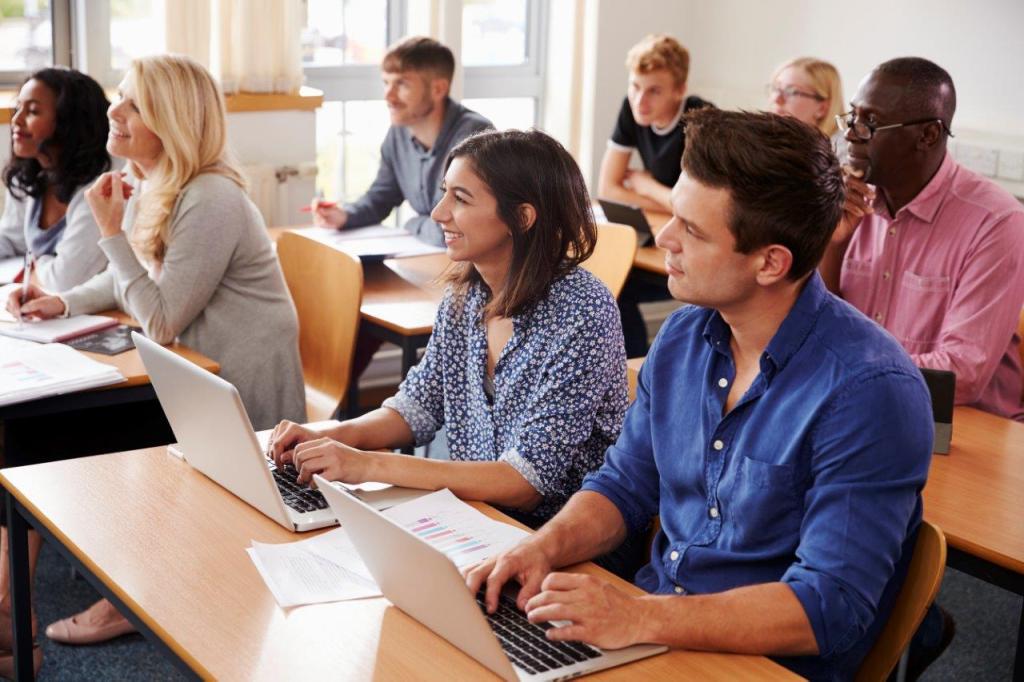 Event Details
Venue: Online Event
Time: 12:00 Europe/Berlin
Date: 25 February 2021
Watch Now
Discover how BSBI can help transform your career with our range of accredited and globally recognised programmes, all designed with the demands of the 21st-century workplace in mind. We're based in Germany, a nation that has been named the most innovative country in the world (according to the Bloomberg Innovation Index 2020). This means our students have access to fast-growing businesses and an unbelievable amount of employment opportunities.
Location: Online Event
Date: 25 February, 2021
Agenda
In this webinar, we will be covering the following:
• Who we are?
• What are the benefits for students with BSBI partnership institutes?
• Does BSBI offer a payment plan?
• How BSBI helps with accommodation?
• Visa and immigration information
• Application process
• Q&A with the panel
At the end of the webinar, you will have the option to ask any questions you may have about becoming a BSBI student.