Cafe Artistique: Start Up Culture in the Creative Industries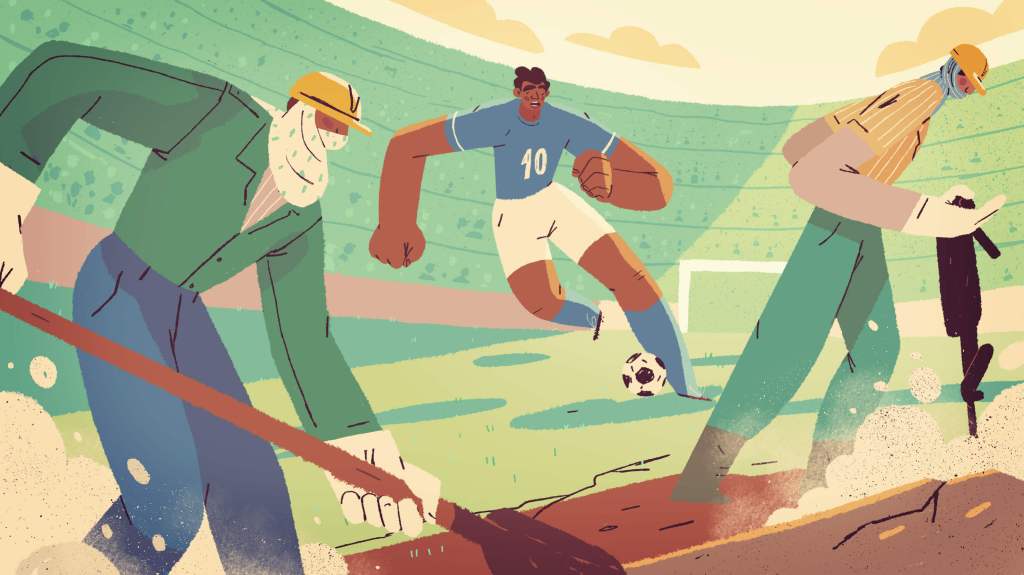 Event Details
Host: Liz Fernando, Head of Creative Industries Faculty, Lecturer
Venue: Student lounge, Alte Post, Berlin Campus
Time: 13:00 Europe/Berlin
Date: 01 June 2023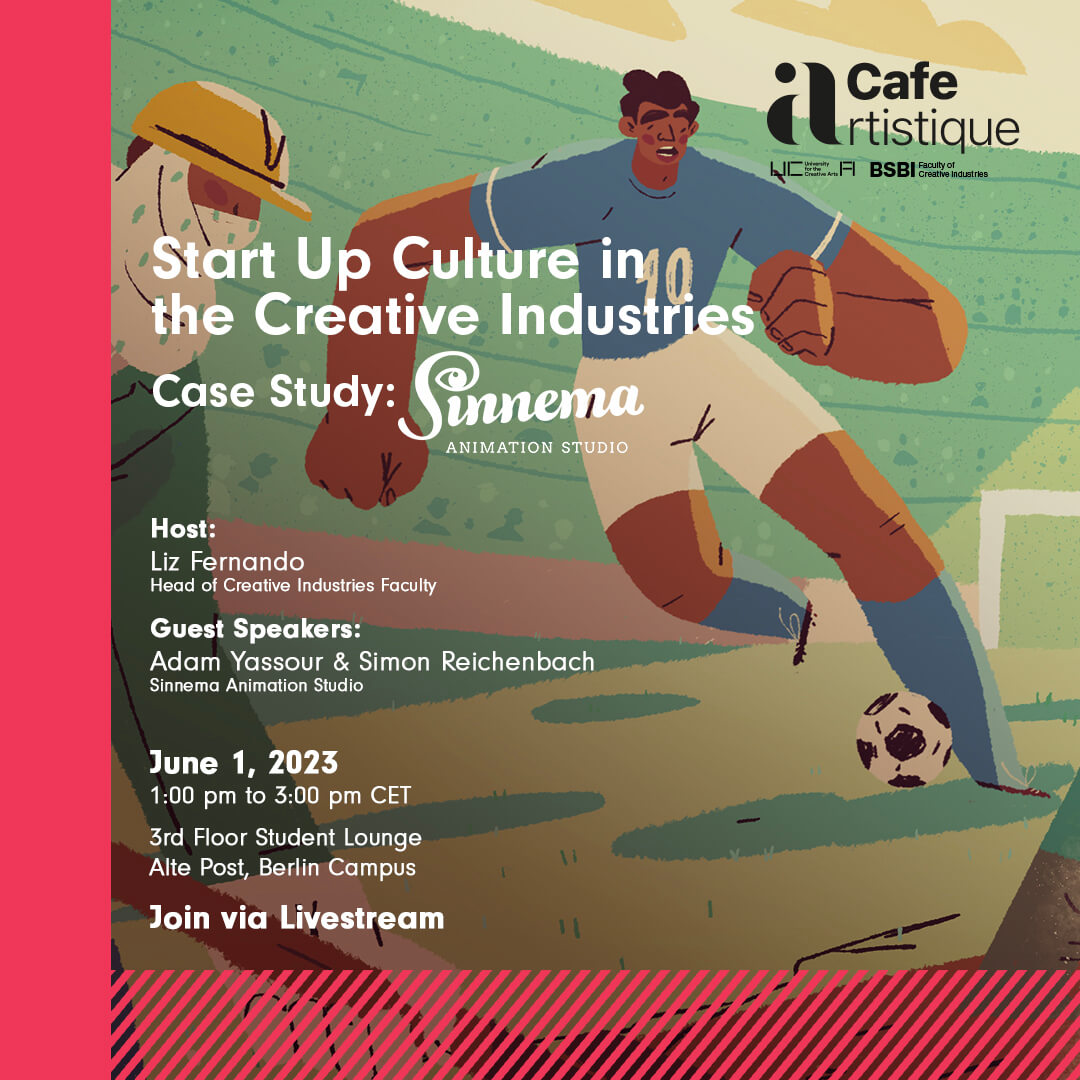 In an era marked by rapid technological advancements and shifting consumer preferences, the creative industries have witnessed a remarkable surge in innovation and entrepreneurship. Start-ups have emerged as powerful catalysts, propelling fresh ideas, and reshaping traditional paradigms. 
Cafe Artistique celebrates this fusion of artistry and entrepreneurship in the creative industries. In this session, we will explore the Start Up Culture in this dynamic landscape.
Hear from experienced creatives who are likewise pioneers and entrepreneurs who will share their stories and insights. Let's embrace the intersection of art, technology, and business as we shape the future together.
To book a seat, please
register here
.  
Cafe Artistique: Start Up Culture in the Creative Industries
Case Study: Sinnema Animation Studio
Date:
Thursday, 1st June 2023 at 1:00 pm CET
Location:
Student lounge, Alte Post, Berlin Campus
Host:
Liz Fernando, Head of Creative Industries Faculty, Lecturer
Guests:
Adam Yassour & Simon Reichenbach
Sinnema Animation Studio