Bringing MBA into Online Mode of Learning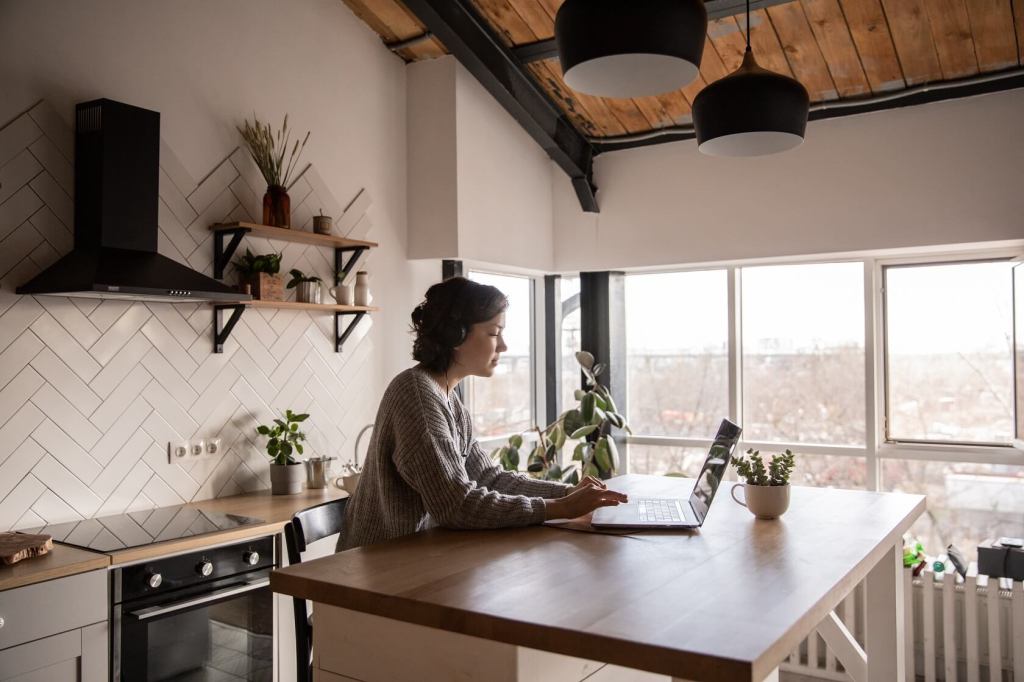 Event Details
Host: Ankita Jain
Venue: Online Event
Time: 12:00 Europe/Berlin
Date: 08 September 2021
Watch the recording
Join our live webinar on 8th September to learn about BSBI's master's programmes and the online learning experience.
The webinar will be hosted by Ankita Jain, who will be joined by guest panellists:
Katherine Boxall, Head of Postgraduate Studies

Omar Elmasry, a current BSBI student.
Location: Online Event
Date: 08 September 2021
Agenda
In this webinar, we will be covering the following:
Introduction of topic and speakers

Interesting modules of master's courses

How a master's course at BSBI prepares students for their careers

How BSBI enhances its teaching methodologies for MBA education

How BSBI manages to keep online learning of their master's programmes the same in terms of quality
At the end of the webinar, you will have the option to ask any questions you may have about our postgraduate programmes.