Workshop 2: Create a winning business CV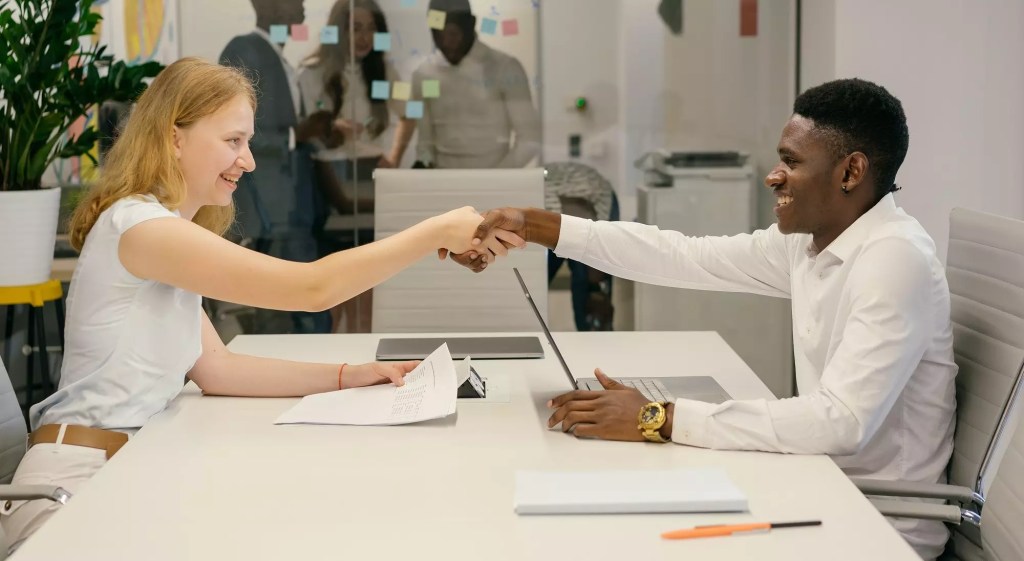 Event Details
Venue: Room 201, Berlin campus
Time: 12:00 Europe/Berlin
Date: 14 September 2022
Register for free
Have you been receiving application rejections? Get noticed for the right reasons!
Work on your professional curriculum vitae to get the recruiter's attention.
Join our second workshop "Create a winning business CV" on Wednesday, 14th September at 1 pm (CET).
This workshop will teach you how to create or enhance your resume in English or in German to increase your chances of landing in the top pool of candidates.
This session is aimed at students and recent graduates of all business, marketing, hospitality and IT courses who are currently looking for internships, working student or full-time graduate jobs in Berlin or elsewhere in the country.
Exclusive for BSBI Students and Alumni
Details of the event:
Venue: Room 201, Berlin campus
Date: 14th September 2022
Time: 13:00 to 14:00 Berlin time