Professional Series | MS Visio Masterclass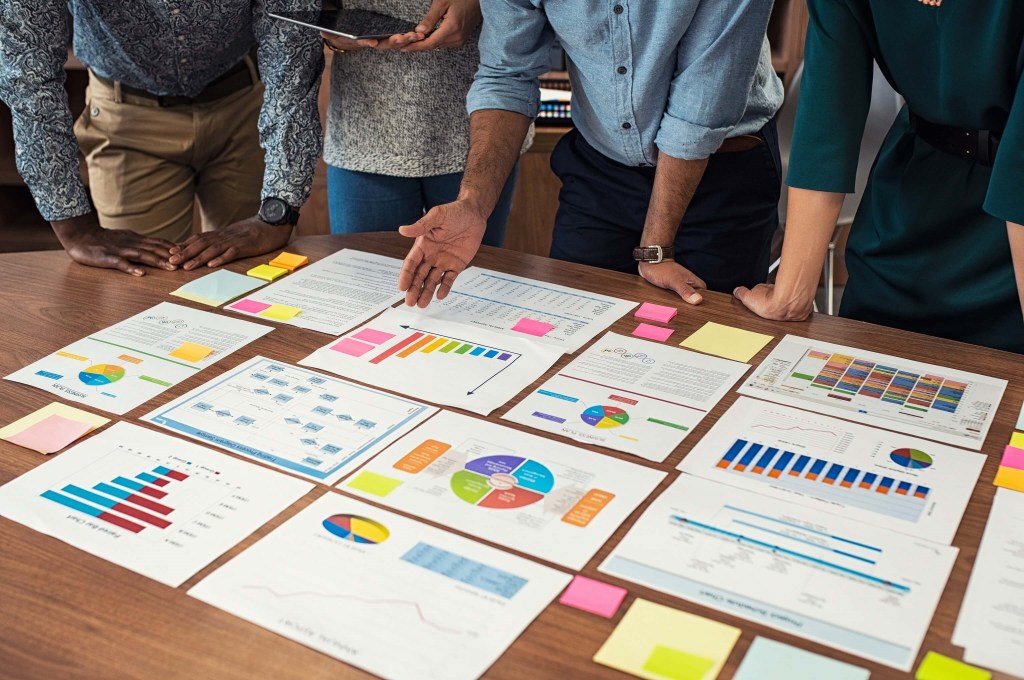 Event Details
Host: Dr Lawrence Ibeh, Lecturer
Venue: Room 309, Alte Post Berlin campus
Time: 13:00 Europe/Berlin
Date: 15 February 2023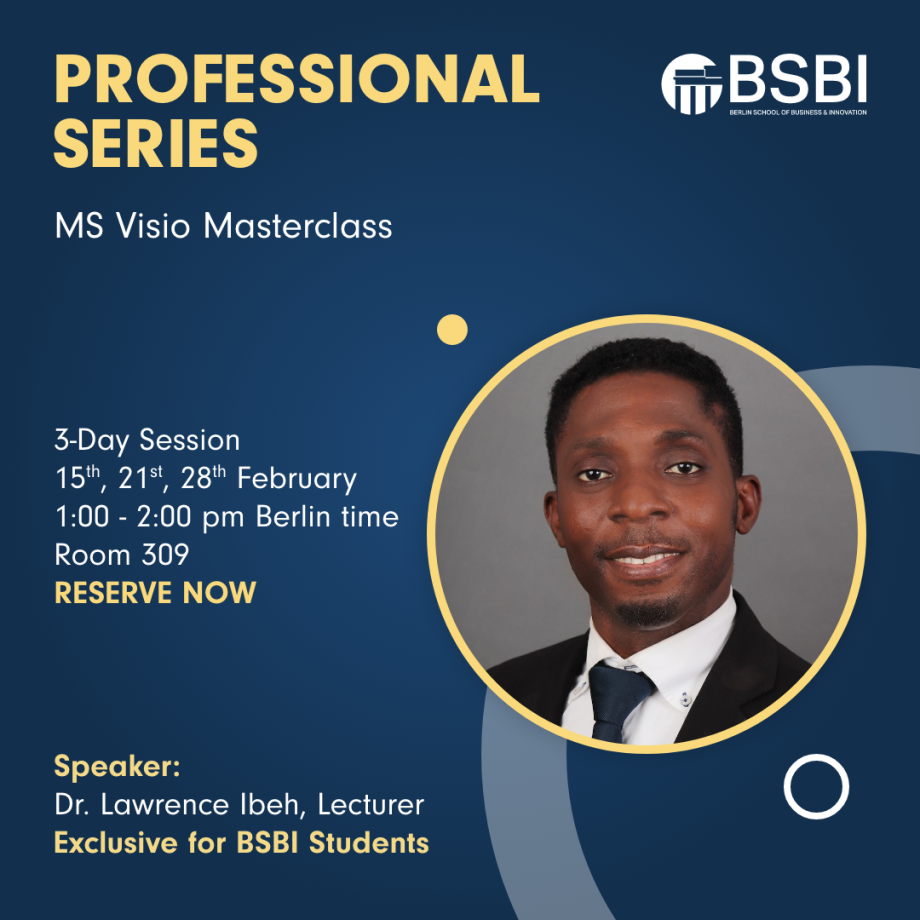 As the tech stack and customer needs evolve, user experience (UX) design has become a recurring buzzword. It is now an essential component of product strategy as companies address the adaptability and agility of key competitors while also building user trust.
Aesthetics, design, usability, and function all play a role in UX design. It addresses the requirement for a more meaningful and efficient customer journey. This master class series will provide an overview of the professions of UX/UI Design and UX/UI Research.
Dr Lawrence Ibeh
, Lecturer at BSBI, will lead the series.
It is open to all BSBI students who are interested in UX/UI technology and practice. 
Details of the event:Title:
 Professional Series: UX/UI Design Tools Masterclass
Host: 
Dr Lawrence Ibeh
, Lecturer
Date:
3-Day Session | 9th, 15th, 22nd March
Time:
1:00 PM - 2:00 PM
Venue:
Room 305, Alte Post Berlin campus
Please note that, if interested, it will be
mandatory to attend all three sessions.
Important: We will accept registrations on a first come, first serve basis. Please sign up early by filling out the form below.