Professional Series | MS Publisher Masterclass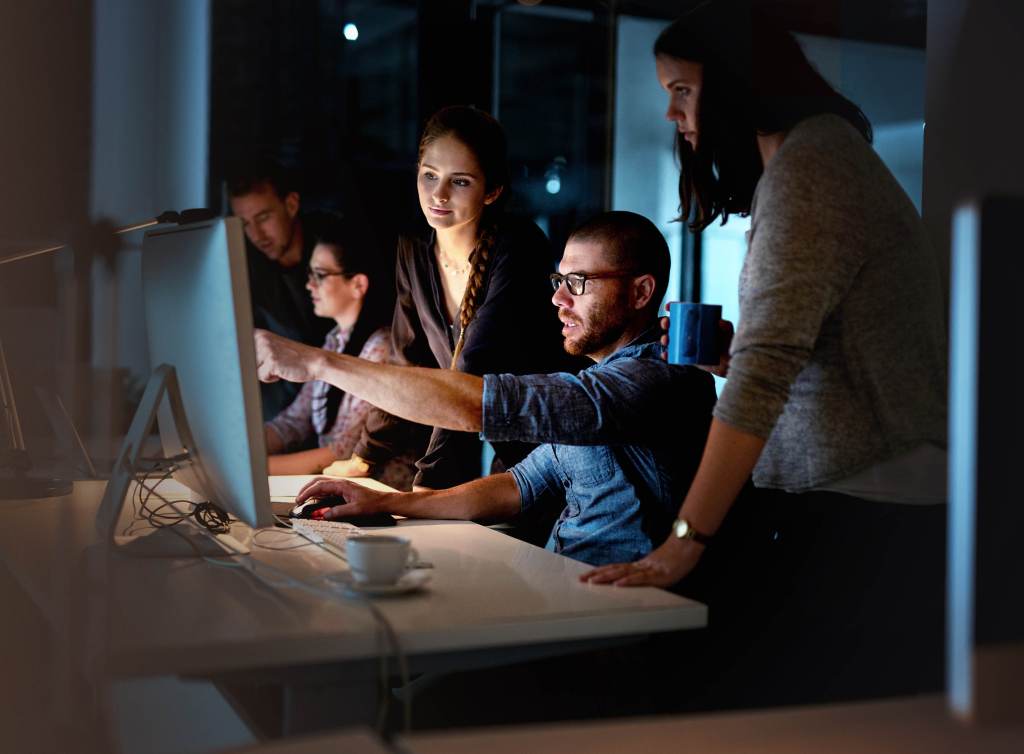 Event Details
Host: Dr Lawrence Ibeh, Lecturer
Venue: Auditorium, Alte Post Berlin campus
Time: 13:00 Europe/Berlin
Date: 14 June 2023
Register now
MS Publisher is a powerful desktop publishing software that offers a range of key functions such as design, layout, typography, text formatting, image editing and manipulation and of course publishing. The tool allows users to create visually appealing designs and layouts for various print and digital materials and also allows customisation and personalisation.
The importance of MS Publisher lies in its user-friendly interface and its ability to empower individuals, businesses, and organisations with the tools to create professional-looking materials without the need for extensive design skills. It serves as a cost-effective solution to enhance brand identity and communication efforts.
Don't miss out on this incredible opportunity to enhance your design abilities and gain a competitive edge in the corporate workplace or even in the freelance market.
Register now to secure your spot and embark on an exciting journey towards becoming a proficient MS Publisher user.
Get ready to dazzle your peers and unleash your creativity like never before!
The series is open to all BSBI students.
Title: MS Publisher Masterclass 1-3
Host: Dr Lawrence Ibeh, Lecturer
Date: 3-Day Session | 14th, 21st, 28th June
Time: 1:00 PM – 2:00 PM CET
Venue: Auditorium, Alte Post Berlin campus
Please note that, if interested, it will be mandatory to attend all three sessions.