Movie Nights and Discussion "The Great Gatsby"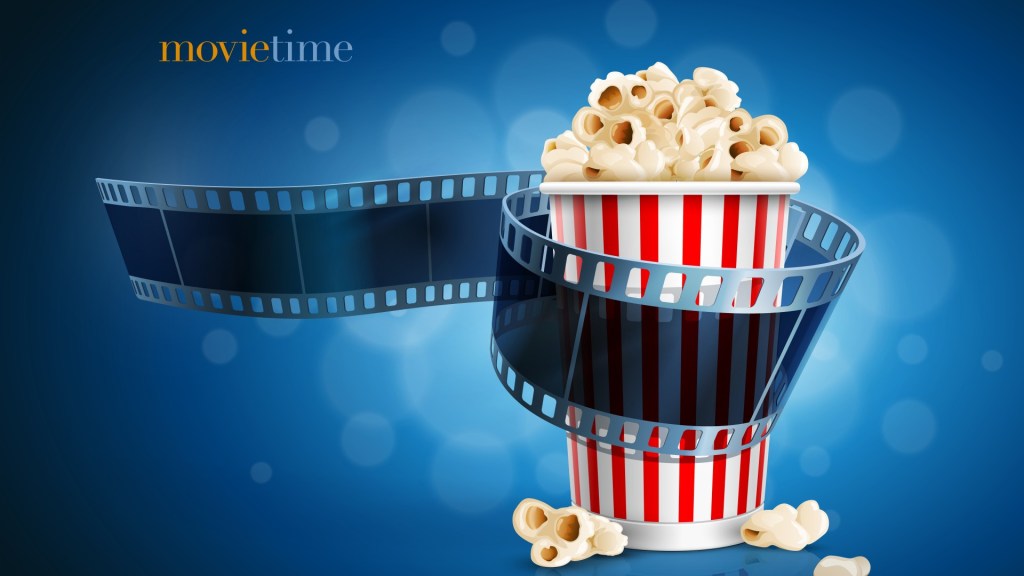 Event Details
Host: Dr Niloufar Aminpour, Lecturer
Venue: Cafeteria, Alte Post, Berlin Campus
Time: 15:00 Europe/Berlin
Date: 30 June 2023
Register Now
"Can't repeat the past? Why, of course you can… of course you can"–
This is one of the most recognised lines from the movie The Great Gatsby, a historical romantic drama from 2013, set in the 1920s, depicting the life and times of a millionaire and his neighbour, who recounts his encounter at the height of the Roaring Twenties on Long Island in New York. The film has an excellent cast including academy award winner Leonardo DiCaprio, Tobey Maguire, Carey Mulligan, Joel Edgerton, Isla Fisher, and Jason Clarke. The movie was directed by Baz Luhrmann.
Watch it at our 'Movie Nights and Discussion' event on 30th June. The event will be hosted by Dr Niloufar Aminpour, Lecturer.
Event Details:
Movie: The Great Gatbsy
Host: Dr Niloufar Aminpour, Lecturer
Venue: Cafeteria, Alte Post, Berlin Campus
Date: 30th June 2023
Time: 3:00 PM to 6:00 PM CET
Limited seats are available so please sign up for the event soon to secure your spot.
Important: Please access the  Code of Conduct for BSBI Events