How to get your foot in the door – job search strategy for Berlin and Germany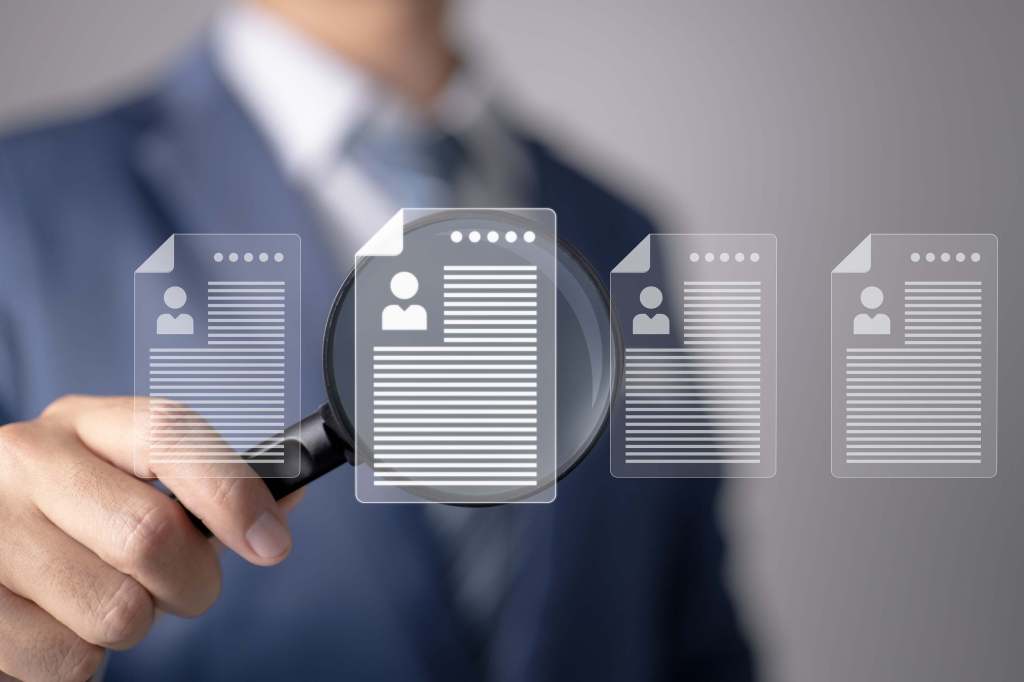 Event Details
Venue: Room 308
Time: 16:00 Europe/Berlin
Date: 26 January 2023
Register now
The Careers Service team has consolidated our students' feedback and has now initiated this special session on job search strategy. The event will be led by Michael Ferenc, Careers Service Manager.
Theme: How to get your foot in the door – job search strategy for Berlin and Germany
Date: 26th January 2023
Time: 4-5PM Berlin time
Venue: Room 308 
This practical workshop will cover topics which are essential to any job-seekers new to the German labour market.
different techniques of finding vacancies and available positions in Germany
German online job portals – which are worth your time and which aren't
German-speaking or English-speaking? Which positions you should be applying to
the "hidden job market" and how to get into it
speculative applications (Initiativbewerbung) – how to make these
online networking portals as a job application tool
The workshop will last approximately 45-50 minutes and for students located at other BSBI campuses (Athens, Hamburg, Paris), it will also be broadcasted online.