Germany Early Careers Group: July Meet-up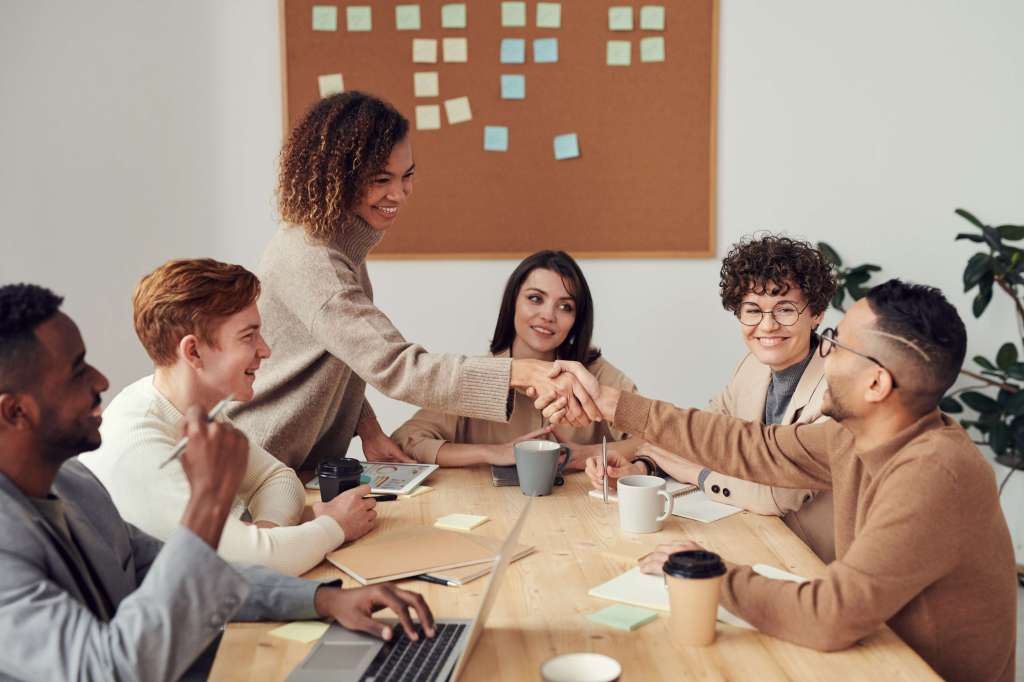 Event Details
Venue: BSBI
Time: 14:00 Europe/Berlin
Date: 13 July 2023
Germany Early Careers Group is a community of 100+ employer, university and supplier representatives operating in the early career sector in Germany. This is a common platform for them to share best practice, connect, innovate, learn, collaborate and benchmark. 
The brand-new rooftop terrace in the Alte Post building, where the BSBI campus is located, will have its summer premiere during the networking session from 5pm. Complimentary food and drinks will be provided.
Event Date: 13 July 2023
Programme: 2:00 – 2:30 pm: Introduction and showcase of BSBI campus
2.30 – 3:00 pm: Case study discussion:      Participant retention at careers and employer events at BSBI
3:00 – 3:15 pm: Break
3:15 – 3:45 pm: GC workshop:       How is AI really affecting your recruitment process.
3:45 – 4:45 pm: Hot topics
4:45 – 5:00 pm: Summary
from 5:00 pm: Networking session on the BSBI rooftop terrace (weather allowing)
Participation for companies and universities is free of charge. 
This event will be held in English only.
For more information, please contact the BSBI Careers Service team at careerservice@berlinsbi.com or on +49 30 235 945 873.