Ernst & Young GmbH – New Year's Consulting Kick-Off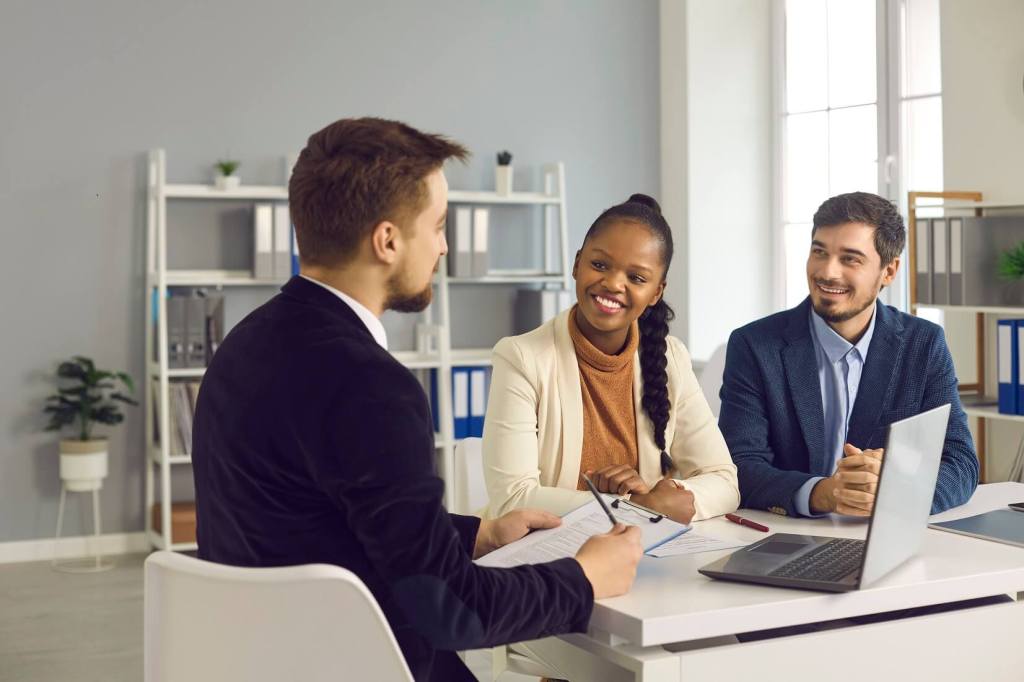 Event Details
Host: Auditorium (Rooms 402/405)
Time: 4:00 Europe/Berlin
Date: 19 January 2023
Register Now
Ernst & Young Global Limited, trade name EY, is a multinational professional services partnership headquartered in London, UK. EY is one of the largest professional services networks in the world. It primarily provides assurance (which includes financial audit), tax, consulting and advisory services to its clients but like many of the larger accounting firms in recent years, EY has expanded into markets adjacent to accounting, including strategy, operations, HR, technology, and financial services consulting.
Revenue: US$45.4 billion (2022) Number of employees: 365,399 (2022) Divisions: Assurance, Consulting, Strategy and Transactions, Tax and EY Private
A company presentation entitled "New Year's Consulting Kick-Off" delivered by five consultants from EY describing their projects and their daily routine (or the lack of it) will start at 4pm which will be followed by Q&A session at approximately 5:30pm.
After the presentation part, you will be able to speak to EY representatives directly at a subsequent networking and recruitment event between 6pm and 7pm.
Dress code: Business Casual (no trainers, no tracksuits). A cloakroom with an attendant will be set up in room 410 for all participants as jackets, coats or other winter wear will not be allowed in the auditorium.
Catering at the event will be provided and will include cold snacks and drinks.
Topic: Ernst & Young GmbH – New Year's Consulting Kick-Off
Date: 19th January 2023
Time: 4-7PM Berlin time
Venue: Auditorium (Rooms 402/405) 
The presentations and the Q & As will be broadcasted online for students in Athens, Hamburg and Paris campuses.
Registration: This is a registration-only event and places are strictly limited. You will be asked to upload your CV and answer one additional question during the registration process. All registrations are subject to approval by Careers Service Team.