Careers Event | GGG Summer Career Fair 2023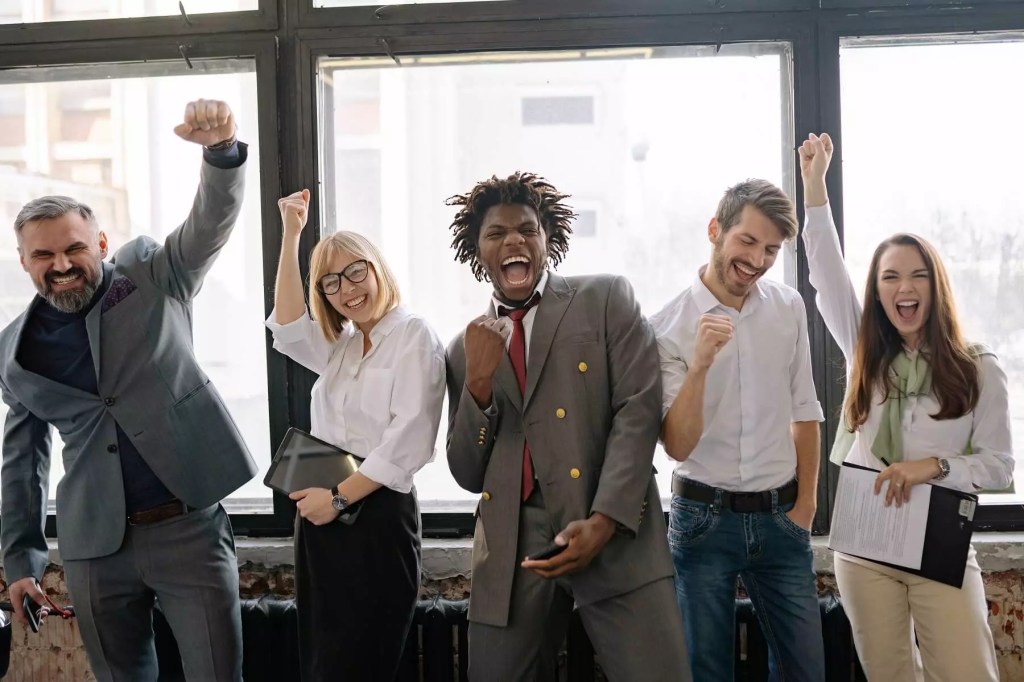 Event Details
Host: BSBI
Venue: University of Europe for Applied Sciences (Campus Berlin), Dessauer Straße 3-5, 10963 Berlin
Time: 14:00 Europe/Berlin
Date: 29 June 2023
Visit BSBI JobTeaser
GGG Summer Career Fair 2023
BSBI organises its first career fair in cooperation with GISMA and UE University. The combined number of students at all three institutions is more than 10,000.
The BSBI Careers Service Team would like to invite all BSBI students and recent graduates to this exciting event which brings major Berlin-based companies, offering internships, student and graduate jobs, directly to the UE campus.
Some of the organisations which have confirmed their attendance at the GGG Summer Fair so far are:
Deutsche Bank / Denkwerk / Expedia / Phaidon International / INBRIGHT / odoo / LEAP Digital Marketing / Pestana Hotel Group / HeyJobs / Otoqi Deutschland / JobTeaser / SERS / DAK / Q CELLS / Miles Mobility / Austin International / MotionLab / McDonald's Germany 
Date: 29 June 2023
2:00 pm – 5:00 pm CET – main event in the Ground Floor area
5:00 pm – 7:00 pm CET – networking session over BBQ & beers with company representatives in the open-air courtyard
Location: University of Europe for Applied Sciences (Campus Berlin), Dessauer Straße 3-5, 10963 Berlin
No registration is required. BSBI students/graduates can arrive in the Ground Floor area of the UE University building any time between 2pm and 4:30pm.
Attendance for all BSBI, GISMA and UE students and recent graduates is free of charge.
All participants are advised to bring their student ID card with them.
The recommended dress code is Business Casual.
[Timetable of presentations and a full list of visiting organisations may be subject to change and is regularly updated on the BSBI JobTeaser].