Café Scientifique 11.0: An Analysis of Europe's Central Asian Economic Strategies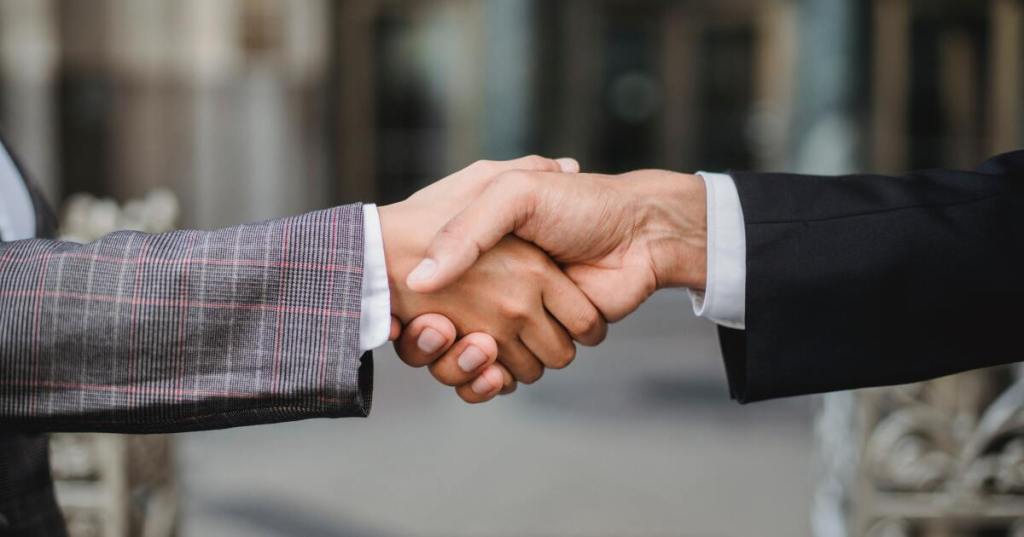 Event Details
Time: 18:00 Europe/Berlin
Date: 28 July 2022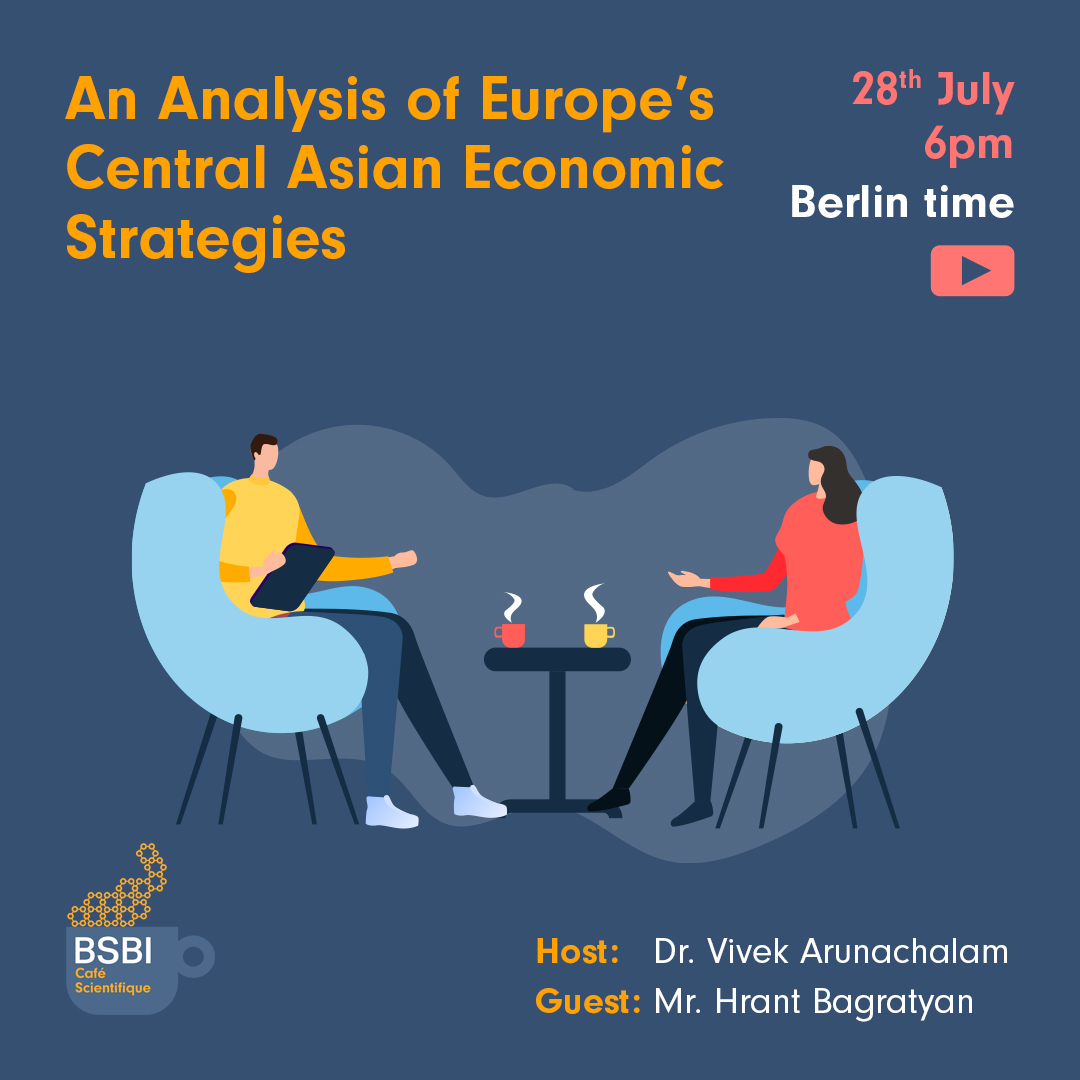 Join the latest Café Scientifique session!

The regional engagement between Europe and Central Asia has always been a key strategic focus of the European Union. In the past, the emphasis was on resilience in areas of democracy, human rights, security and environment as well as economic growth and prosperity in terms of connectivity and trade. 

Join the event and hear from our guest speaker Mr Hrant Bagratyan, Former Prime Minister of Armenia and host Dr Vivek Arunachalam, lecturer and Café Scientifique coordinator. Learn how the EU-Central Asia relationship has weathered global adversities and maintained regional cooperation.

The event will be hosted in hybrid mode, both online on YouTube and on-campus.

Bookmark the link and save the date!
Topic: An Analysis of Europe's Central Asian Economic Strategies
Date: 28th July 2022
Time: 6 PM Germany (UTC+1)
How to join:
We look forward to seeing you there!