Possible career options after completing a degree in maritime and shipping management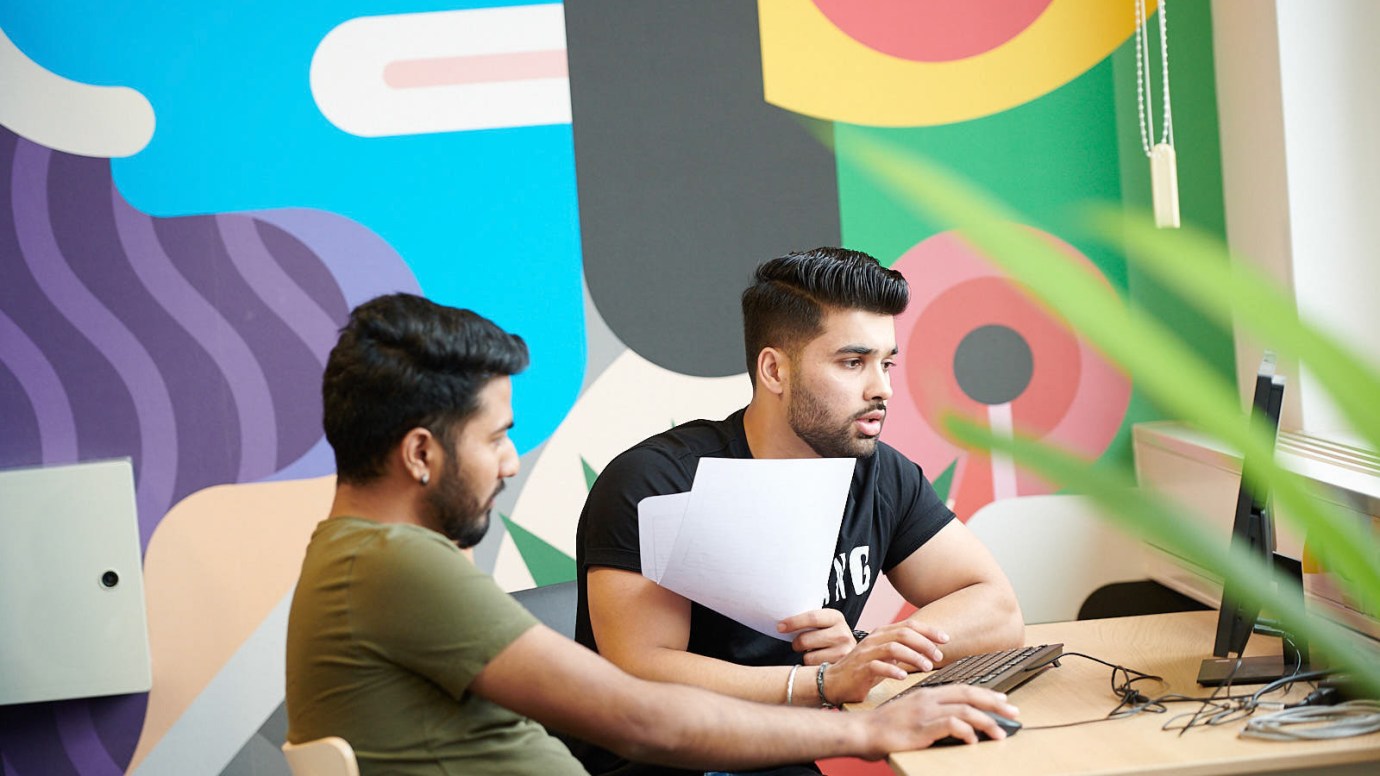 Everyone craves a sense of thrill and satisfaction from their jobs along with security and reliability. You may want to pursue a managerial career that does not bind you to 9-5 hours or drab office space. You may also want a career that allows you to take risks and unconventional responsibilities.
If the above sounds like you, you may want to consider a career in maritime and shipping management. If you have always dreamt of working in the vast blue sea, a career in shipping management could be the ideal choice for you.  
What do you mean by maritime and shipping management?
From managing dock work, coordinating with logistics companies for movement of goods, to handling the procurement of shipping materials for building new ships and repairing old ones – all these activities fall under the purview of maritime and shipping management.
A maritime management professional handles all the responsibilities linked with running a port or a ship. According to the International Maritime Organization (IMO), more than 90% of world trade is done via sea. Maritime and shipping management also involves complex responsibilities such as maritime trade regulations and coordination with international naval bodies.
Why should you pursue a Master's in Shipping Management?
The shipping industry accounts for a sizeable chunk of international trade and logistics. With globalisation and increased communication between countries, this is expected to rise and as a result, thousands of new and exciting jobs are being created within the maritime industry.
With a course in shipping management under your belt, you can take advantage of this boom. Here are other benefits that you can look forward to with a qualification in shipping management.
Good Wages: The wages you can earn in this industry are normally more than similar designations offshore. This is because the jobs in the sector are considered to be tougher than that in other industries. Also, a shipping management salary may be more attractive due to its tax-free nature.
Opportunities to travel: A career in shipping gives you the opportunity of incredible global travel. You get the chance to experience interesting and unusual places, rather than just the typical business or holiday destinations visited by many people.
Good long-term prospects: There is an increased need for more qualified shipping officers to meet the skills required by international shipping companies. This, in turn, creates excellent prospects for you to grow in your shipping career and provides an avenue to switch jobs within the industry.
Career Flexibility and Job Security: Shipping can be an ideal occupation for you if you need a role that offers flexible hours and stability. Most management jobs in the maritime industry allow you to choose your own hours. With the recent boom in the industry, your job will also be reasonably secure.
Amazing perks and benefits: Imagine a job that gives you the freedom to collate all your holidays at once and provides you extra benefits such as freebies or gifts in addition to your salary. Most jobs in the maritime industry are saddled with lots of perks to attract qualified candidates. One common perk of most jobs in this sector is the ability to take long holidays.
Transferable skills: Gain extensive transferrable skills such as the ability to stay calm under pressure, good observation and more. These skills can help you establish a successful career in any other industry if you want to switch.
What are the different careers in maritime?
With a course in shipping management under your belt, you will be able to understand and implement appropriate strategies in maritime management. You will also be able to provide solutions to problems of International oceanic laws, coastal jurisdictions, and navigation legalities.
The  MBA Shipping Management course will help you pursue a career in many domains such as international trade and commerce, logistics, maritime insurance, shipping economics, port management, dockyard management, and shipping laws.
Here are a few interesting roles that are available to you in the maritime industry:
Port Manager: This position involves the management of operations and the logistics of a port. It requires a detailed understanding of the various types of ships in a port, the type of cargo handled at the port as well as port rules and regulations.
Merchant officer: This position involves the strategic management of different trading decisions, management, handling of cargo and communication with different trading organisations. It requires communications skills, knowledge of international trade regulations and maritime agreements between various nations.
Shipping manager: A shipping manager in a logistics company is in charge of the handling and movement of cargo and goods from one port to another. The position requires detailed knowledge of docking policies, management strategies and good communication skills.
Yard manager: A yard manager oversees the management and maintenance of a dockyard. This job requires a fair amount of physical agility, patience, good communication skills and detailed knowledge of docking policies and shipping components.
Apart from these jobs, you can also pursue your career as a planning and development officer of a shipping company, shipping operations manager, imports and exports manager, maritime environment officer or a port planning officer. 
If you want to pursue an academic career, you have the option to undertake a PhD in management or marine science and work as a professor in maritime universities.
Pursuing a master's in shipping management can be a gateway to an exhilarating career in the shipping industry. If you are on the lookout for a great course on the subject, the  MBA Maritime and Shipping Management from the Berlin School of Business and Innovation can be the ideal choice for you.
With a world-class faculty, a customised curriculum and an international setting designed to provide exposure to the global maritime culture, BSBI leaves no stone unturned to help you establish a successful career in the maritime industry. Click here to get course details and kick-start your shipping career today.