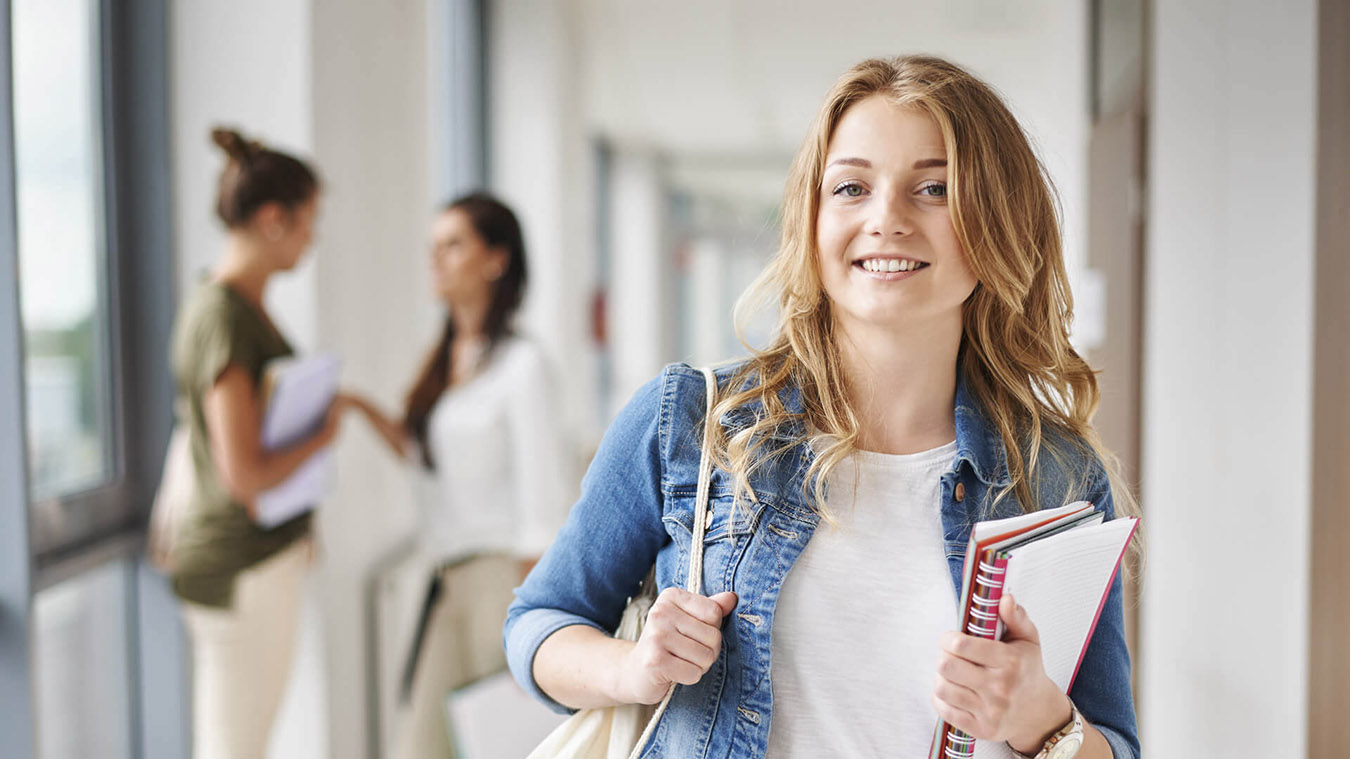 Open Day booking confirmation
Your place at the BSBI Open Day is now confirmed.
We look forward to meeting you, showing you our campus, where you can meet us and ask about our programmes and the student life at BSBI and in Berlin. If you require any further information please do not hesitate to contact us. 
Kind Regards,
Sofia De Nadai

Programme Consultant