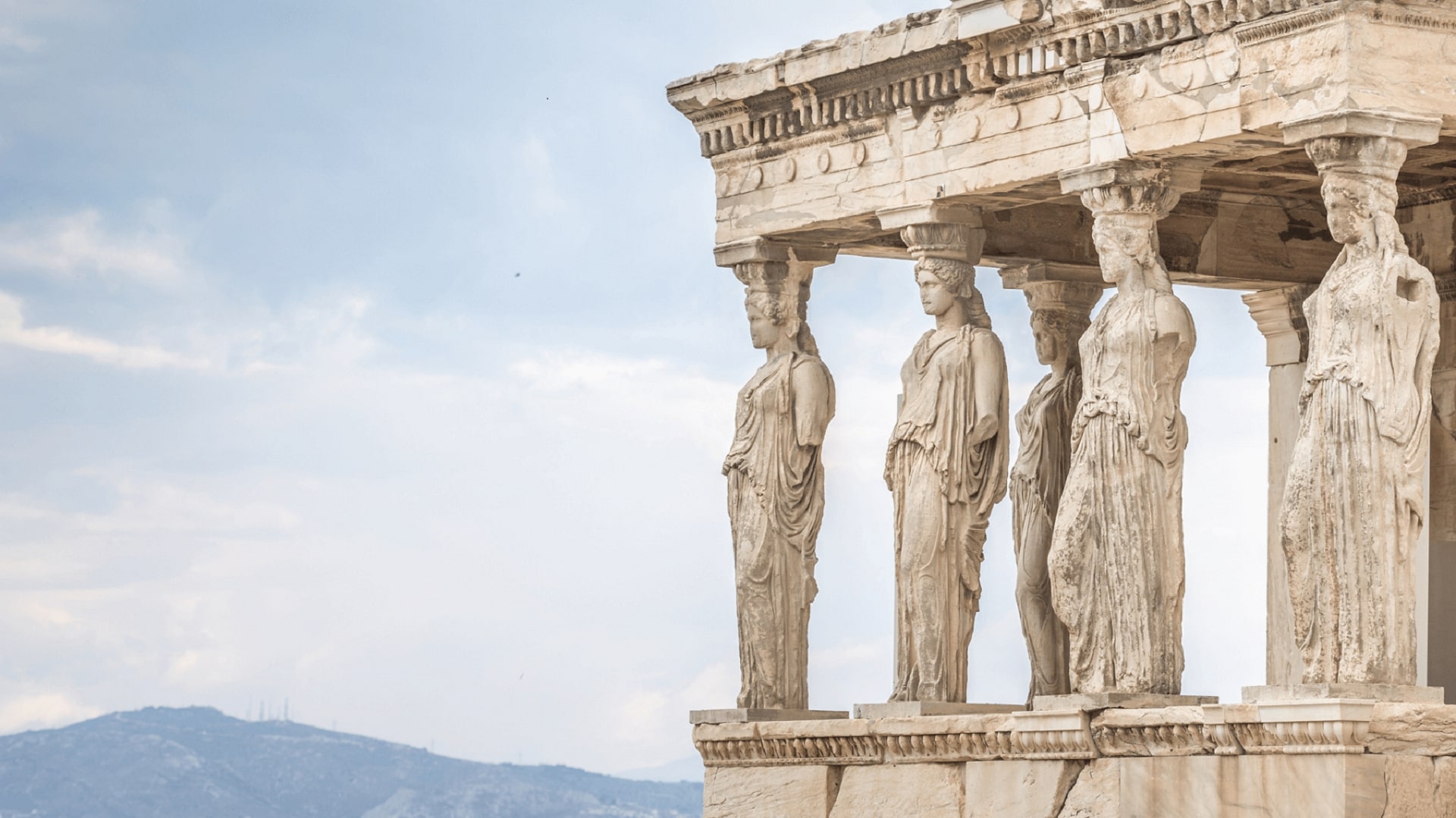 Purpose of this privacy notice
This privacy notice aims to give you information on how Global University Systems collects and processes your personal data including any data you may provide through this website when you:
Arrive on our website from a social media site such as Facebook Twitter, Instagram, –  —– Snapchat, Pinterest, VKontakte or LinkedIn;
Complete a call back / enquiry form;
You register on our site to apply for a course or programme, corporate/ executive education, professional training, (online, distance learning or campus based) and whether you are applying for yourself or for employees or other staff at your organisation which may – be or become a customer of ours;
Sign up for marketing materials; or
You provide us with your personal data by any other means.
This website is not intended for children and we do not knowingly collect data relating to children on this website.  However where BSBI processes personal data of children in its business operations, we ensure that appropriate safeguards and consents are obtained from parents or caregivers.
You may contact alina.gog@berlinsbi.com for further information about this.
It is important that you read this privacy notice together with any other privacy notice or fair processing notice we may provide on specific occasions when we are collecting or processing personal data about you so that you are fully aware of how and why we are using your data.
This privacy notice supplements the other notices and does not replace them.