Careers Event | Maximise your employability potential with your JobTeaser account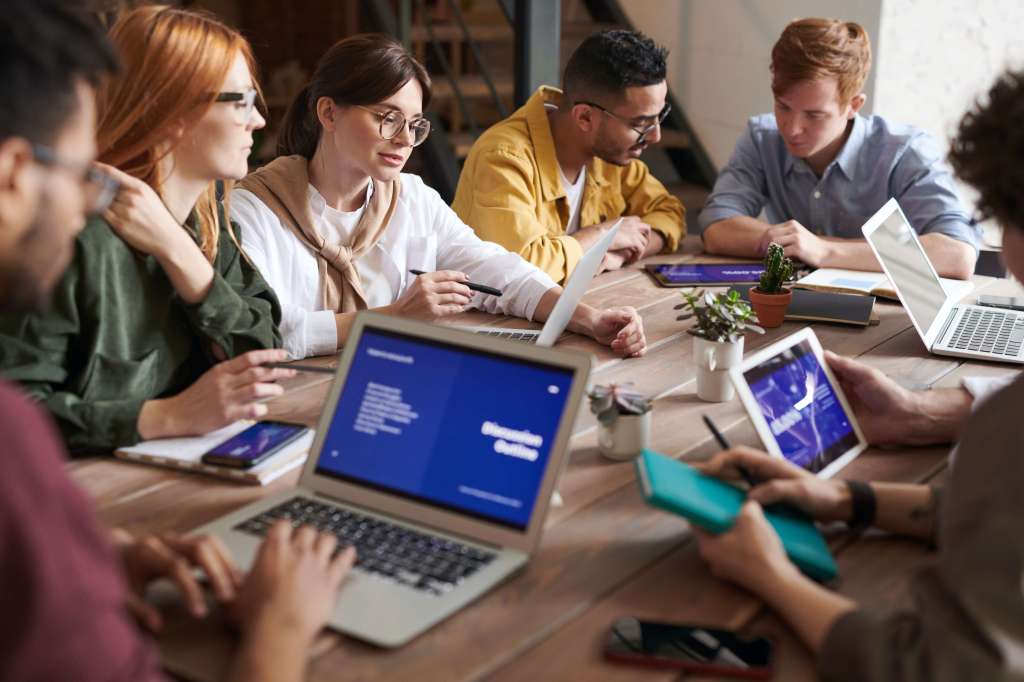 Event Details
Host: David Froese
Venue: Online Presentation
Time: 13:00 Europe/Berlin
Date: 07 June 2023
Register Now
JobTeaser is BSBI, GISMA and UE University go-to Careers Portal. It offers a magnitude of possibilities for our students and alumni which are, among others:
a vast database of hundreds of vacancies posted by partner employers and other companies
registrations for BSBI/GISMA/UE events or for events organized by other universities 
registration for events hosted by employers
career appointment bookings
a CV database accessible to employers and recruiters looking for young talent
a massive library of career-related guidance documents and videos
The portal allows you to do much more than this and our online session will offer you tips and tricks on how to build your personal profile on the BSBI/GISMA/UE JobTeaser, make yourself visible to employers browsing the CV database and how to use it to maximize your employability potential. 
The session will be delivered by David Froese from JobTeaser itself who is the Senior University Success Manager in German-speaking countries and has been working with the portal for more than five years now.
Maximize your employability potential with your JobTeaser account June 07, 2023 | 1:00 pm to 2:00 pm CETOnline Event
Speakers: David Froese, Senior University Success Manager, JobTeaserMichael Ferenc, Careers Service Manager, BSBI
This event is open to all BSBI, GISMA and UE University students and recent alumni.
This is a registration-only event with limited spaces available. Please sign up on BSBI JobTeaser.