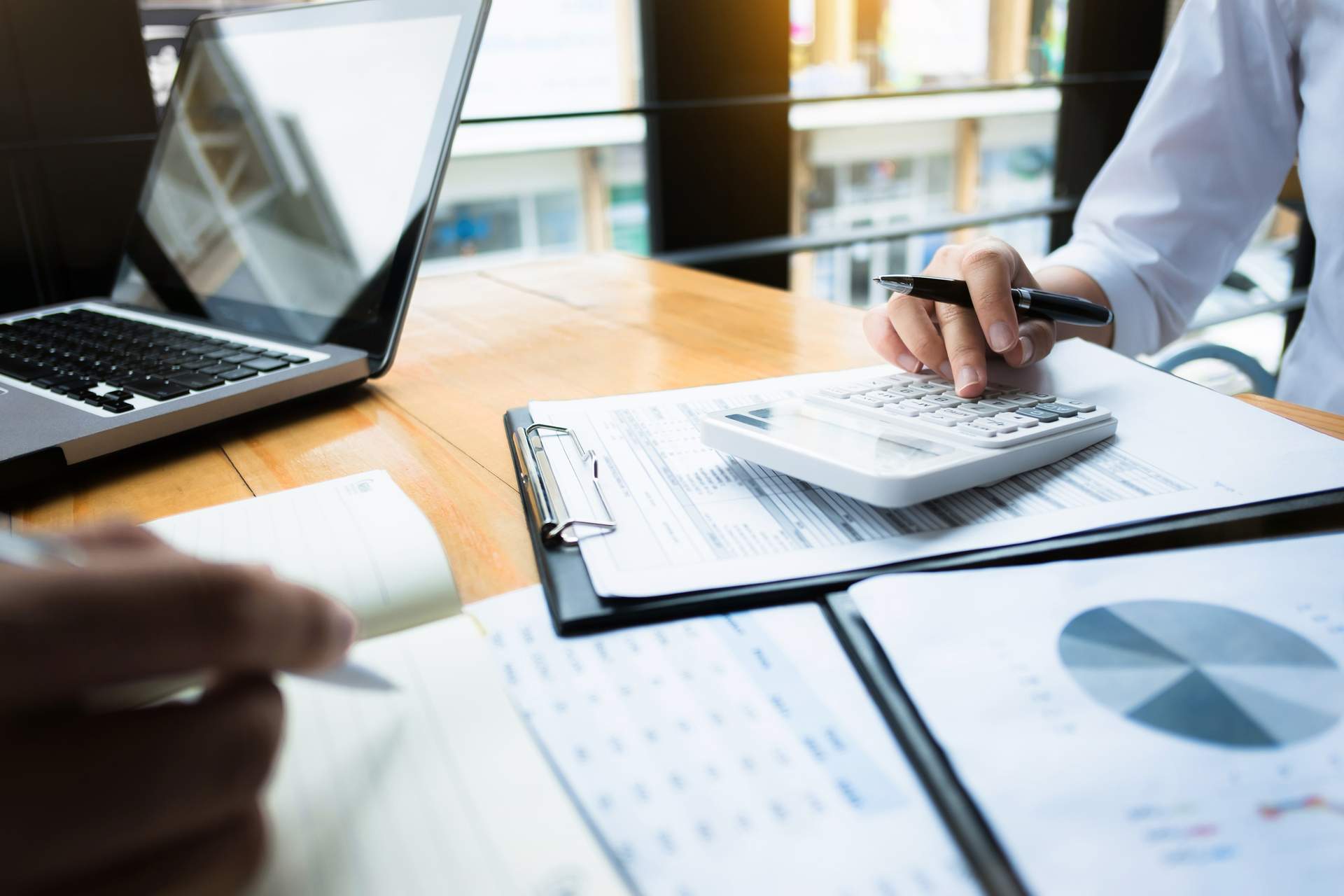 Accommodation in Hamburg, Germany
BSBI does not guarantee the provision of housing nor does it provide on-campus accommodation, however, we can still do a lot to help you find the right place to live during your studies in Hamburg.
There are a number of accommodation options available to international students seeking a place to live during their studies in Hamburg, Germany. 
How it works

Online Booking
Once you receive your visa and have booked your flight, you can start to search for your accommodation via our partner's Spotahome or Uniplaces.

Connecting
You will get in contact with your landlord and reserve the property. Multilingual customer service teams are there to support you through every step of the process.

Tenancy Agreement
The agreement is signed during check-in. All students have to register their residence in Berlin within 14 days after they have moved into their accommodation.
Options available to international students.
Offers modern single or double fully furnished apartments, located in Hamburg. Communal areas like study room, lobby, courtyard or the extra communal kitchen are also on offer.
To find the perfect apartment visit The Fizz
HousingAnywhere is great for international students who may not be able to view a property in person before moving in. The website provides a gallery and videos of each property to enable you to view houses and rooms virtually.
Click here to Sign up
Erasmusu, the largest student community in Europe, offers more than 450 accommodation options including rooms, apartments, studios and university halls.
If you want to be contacted by Erasmusu click here, alternatively you can send an email to berlinsbi@erasmusu.com
BSBI has recently partnered with Uniplaces, an online marketplace for student accommodation. This online booking platform provides thousands of verified properties to choose from, ensuring that you find a safe living space in Hamburg.
To rent a perfect home visit Uniplaces
Spotahome is a 100% online booking platform for mid to long term home rentals in Europe. It allows you to browse listings 24 hours a day from the web or mobile app, and find your home in just a few clicks.
To rent a home in Hamburg visit Spotahome
Flexible living. Monthly stays. Anywhere. Select desired move-in and move-out dates and submit a free booking request for a desired room or an apartment. After confirmation, choose one of the payment methods, and confirm your booking by paying the first month's rent and a possible deposit. That's it! You are ready to move in on your desired date! Learn more about Homelike.
Real Estate Websites
You may benefit from looking at real estate websites:
https://www.wg-gesucht.de/wg-zimmer-in-Hamburg.55.0.1.0.html
https://youniq-living.com/en/location/hamburg/
https://unineststudents.de/en/locations/hamburg/navale
Accommodation costs:  Costs of accommodation may vary depending upon your choice of location and which living option you opt for, please however consider that costs could start from €500 a month for your living costs.
Documents: When looking for accommodation please be prepared to have a photocopy of your identity card (or passport), a proof of address, and three last payslips. Please note, if somebody is your reference or surety for you, they will be expected to provide the same documents.
In addition, you should also have, if possible, the following documents to support yourself whilst securing accommodation:
• Latest tax notice (or that of the guarantor)
• Student card,
• Residence permit.
• Photocopy of the guarantor's identity document.
• Employer's certificate – or that of the guarantor
• Photocopy of the property tax (or local taxes if the guarantor owns his home).
• R.I.B
• Rent receipts from the previous rental if applicable