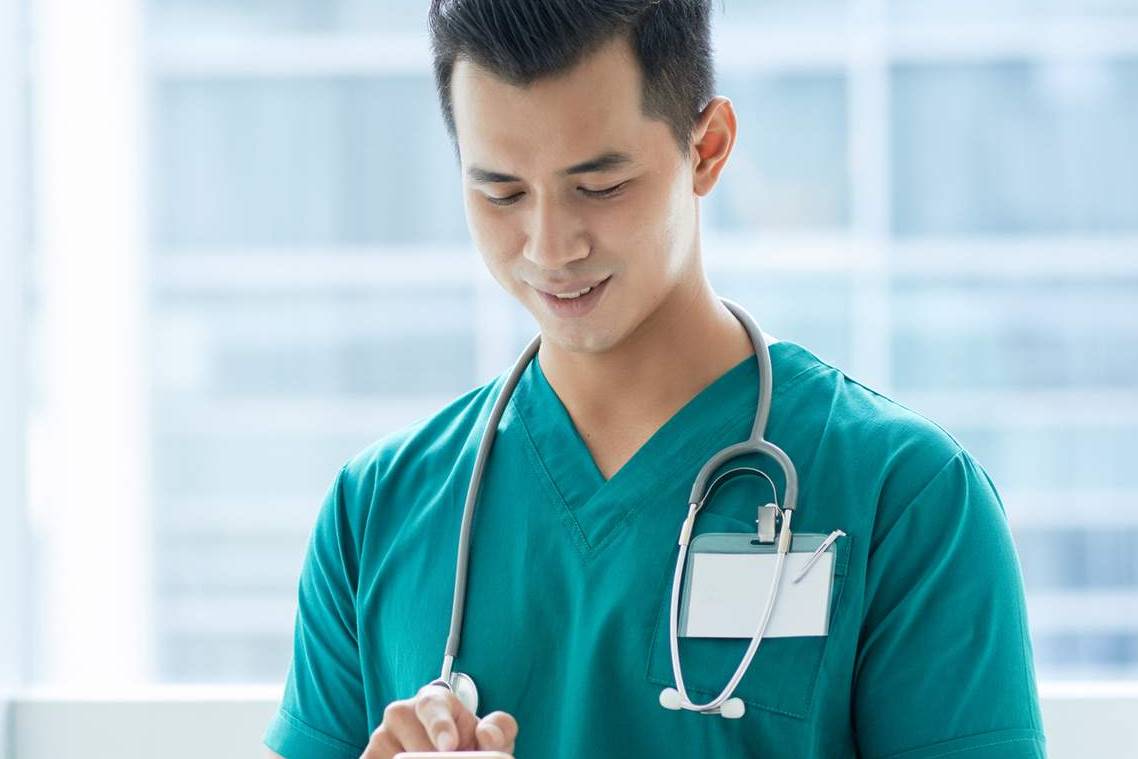 Hospitals
In the case of an emergency where you would need an ambulance please call 112. In Germany, hospitals are called Krankenhäuser.
IN THE CASE OF AN EMERGENCY WHERE YOU REQUIRE AN AMBULANCE PLEASE MAKE SURE YOU CALL 112.
There are two hospitals close to the BSBI campus:
Sankt Gertrauden Krankenhaus GmbH

Paretzer Str. 12, 10713 Berlin, Germany
Franziskus-Krankenhaus

Budapester Str. 15-19, 10787 Berlin, Germany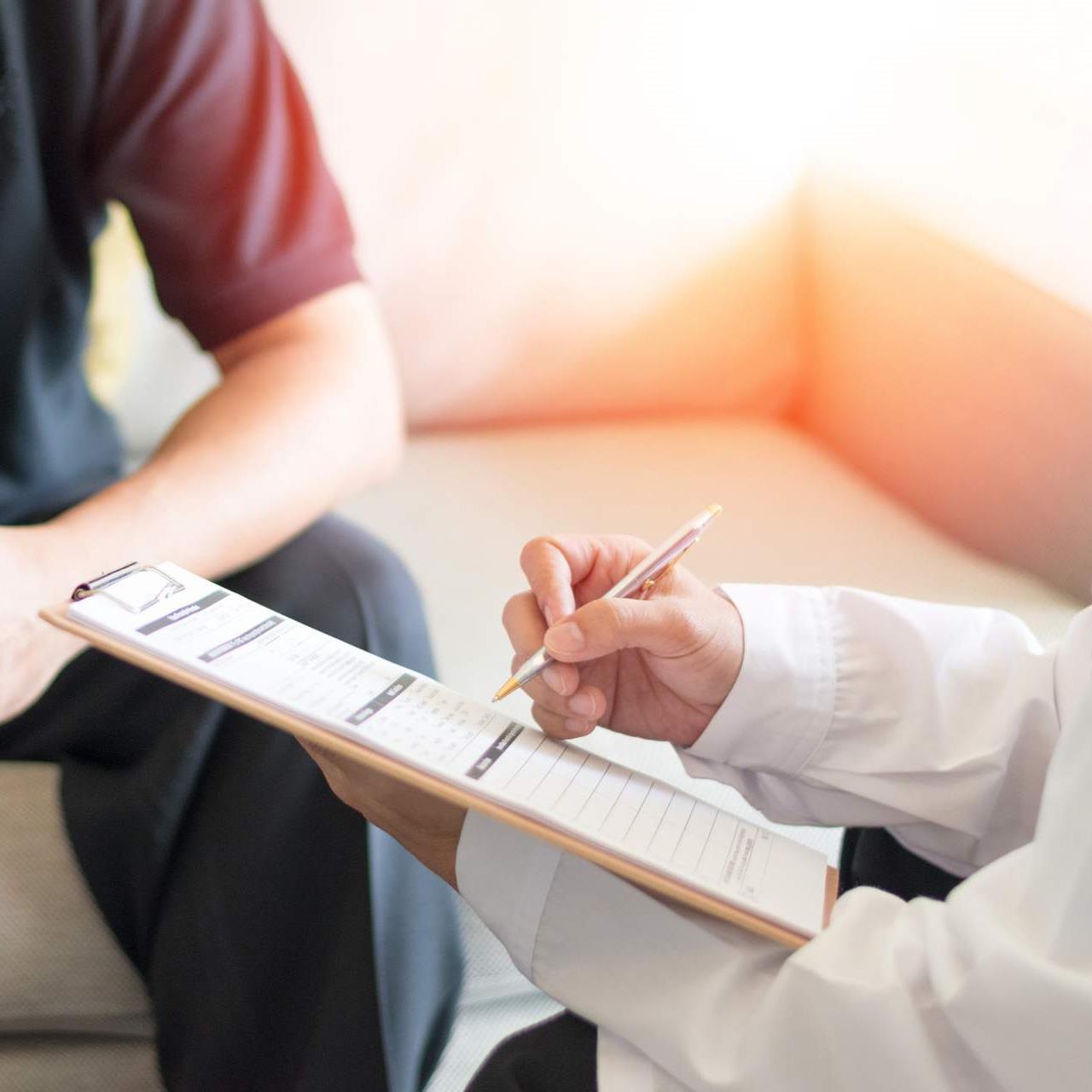 Are German hospital bills covered by health insurance?
It is a legal requirement to have health insurance. If you are involved in an accident that involves you going to a German hospital, your health insurance will cover the cost of your hospital bills. Additionally, if you are a European citizen and hold an EHIC card (European Health Insurance Card), you should bring this with you to Germany. This will enable you to access medical care more easily.