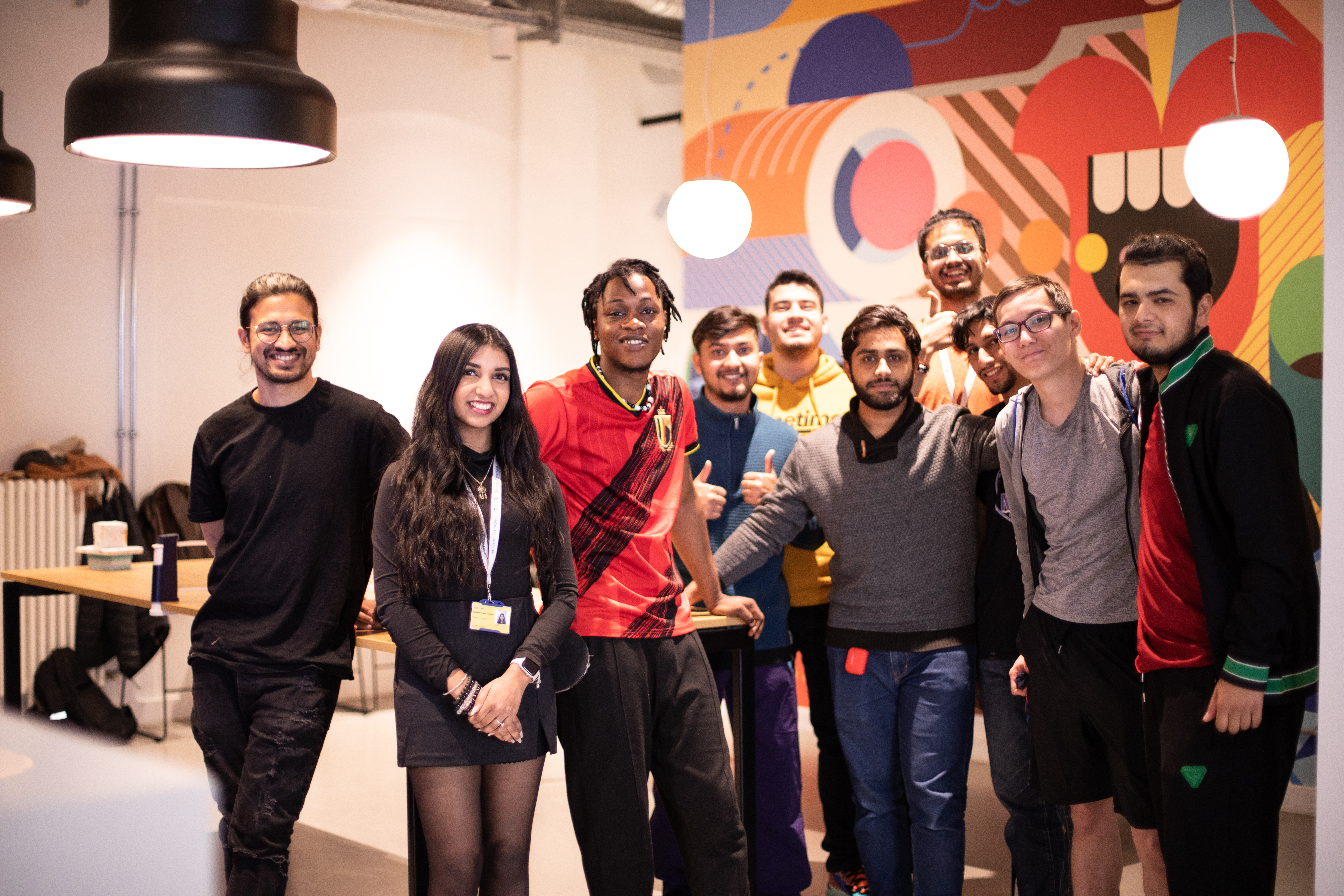 Living expenses in Berlin
We have provided information regarding the usual cost of living as a student in Berlin. Living expenses in the capital tend to be lower than other parts of the country.
Please note, the costs given are an average estimate only and your personal experience may differ from this.