Doctorado en Dirección de empresas (DBA)
El Doctorado en Dirección de empresas ha sido diseñado con el fin de brindar el conocimiento y la experiencia necesarios a los directores y líderes en el sector comercial e industrial. 
Comienza tu solicitud en línea ahora mismo
Reseña
El doctorado combina módulos de teoría y práctica avanzada de la gestión junto con la formación en las metodologías y técnicas necesarias para llevar a cabo investigaciones en materia de negocios y gestión. El objetivo principal de nuestro Doctorado en Dirección de empresas es ayudar a los profesionales que desean mejorar, contribuir y transformar su manera de trabajar.

SECURE YOUR PLACE ON THIS PROGRAMME BY APPLYING TODAY.
FIND OUT HOW TO APPLY HERE
What will you experience?
Throughout the DBA, you will cover essential concepts of business management and research, including management and administrative theories, research and business models as well as research methods. From this, you will develop problem-solving and decision-making skills which are vital for successful management in the business sector. Additionally, you will learn how to apply management research techniques and concepts to the drafting of a business-related thesis.
The last two years of the programme will be dedicated to carrying out research and preparing a dissertation on a relevant topic of your choice. Our unique approach to the DBA involves both experienced academics and senior business professionals to help mentor your through your research.
You will also have the option to learn German.
The course is delivered 100% on-campus with full access to state-of-the art facilities. Students will also have additional access to course and reading materials via the UNINETTUNO platform.
Why study this course ?
The Doctorate in Business Administration has been designed in order to provide the necessary knowledge and expertise to managers and leaders of the business and industrial sector.
The doctorate combines taught modules in advanced management theory and practice along with training in the necessary methodologies and techniques to carry out doctoral research in business and management.
The main aim of our Doctorate of Business Administration is to assist career professionals who wish to enhance, contribute and transform how they work. Attending this prestigious course will give your academic and professional aspirations a huge boost.
Course Price
Price: €15,000/year
Special offer effective Jan 2023: Up to 30% discount if one year fee is paid in full. 
Terms and conditions apply. Find out more here.
The School's admissions process is subject to the Consumer Contracts (Terms and Conditions). Information on your Right of Withdrawal and our Refund Policy can be found in the BSBI study agreement.
Programme Structure
The modules of this programme are offered and delivered 100% on campus. Students will also have additional access to course and reading materials via the UNINETTUNO platform.
Teaching takes place Monday to Saturdays, during morning, afternoon, or evening sessions.
Modules
Introduction to Doctoral Studies
Globalization and Economic Policy 
Research Methods 
Research in Organizational Dynamics
Research in Business Statistics
Research in Business Administration and Strategy
Research in Finance
Final Dissertation – Part 1
Final dissertation – Part 2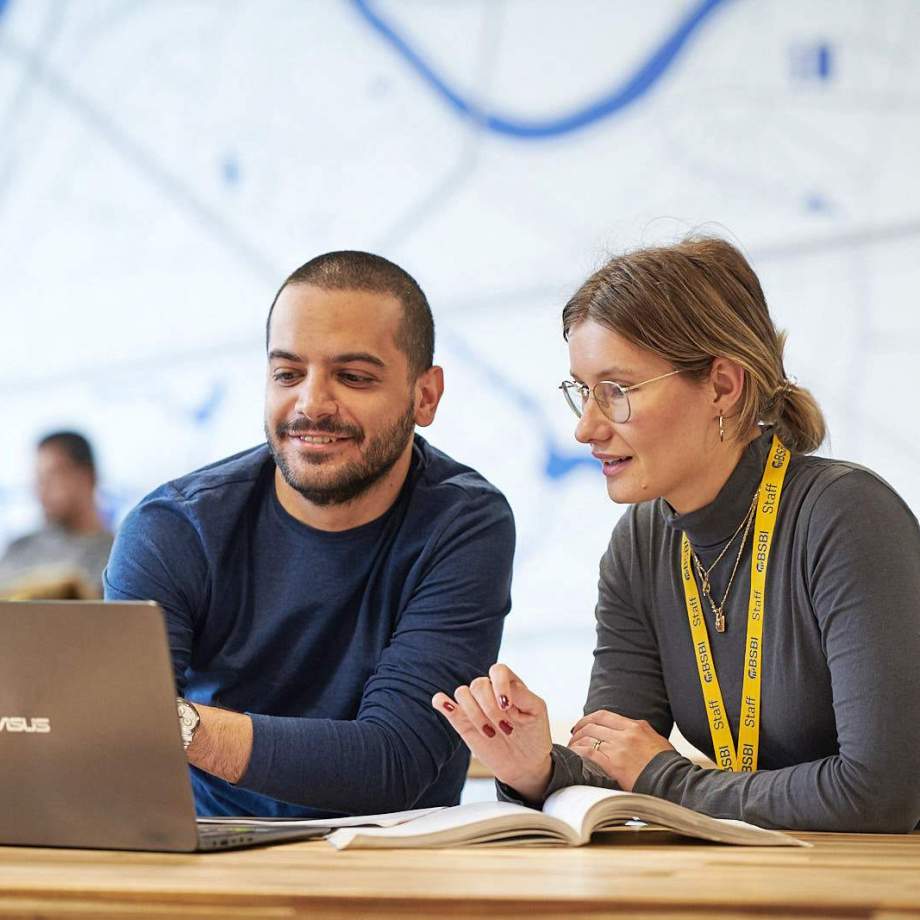 Learning Outcomes
Graduates will be able to:
Conduct primary and secondary research in order to understand and develop evidence-based practice
Analyse contemporary approaches to management research and develop a strategic approach to research design
Describe and critique concepts of project appraisal, and design a framework for monitoring and evaluating a project or programme
Describe and critique current concepts, models and theories of quality assurance in business research
Demonstrate an understanding of theories and practices which underpin effective, efficient and equitable management policies and practices
Possess conceptual understanding of management and leadership thinking that enables students to reflect on and evaluate critically both current research and its application to the practice of leadership in a business context
Improve the understanding of management and leadership at the business workplace by transforming research-informed teaching into practice
Download Factsheet
Career Progression
After successful completion of the DBA in Economics and Business Administration programme, students will have opportunities to work in areas such as banking, finance and accounting. Successful graduates will have the knowledge and skills to secure placements in large consultancies firms, international retailers and fashion houses and other service industries. You can also pursue research degrees in top universities around the world. In addition, graduates on this programme can apply for exemptions from relevant professional examinations of the Chartered Institute of Marketing, the Chartered Institute of Management Accountants and the Institute of Chartered Accountants. Students on this programme may also become student members of the Institute of Management.
BSBI's dedicated Careers Service helps DBA students and alumni reach their career goals and realise their potential. The Service offers specialised support and aims to build long-lasting relationships with local and national employers. To find out more about the support available, visit the Careers Service website.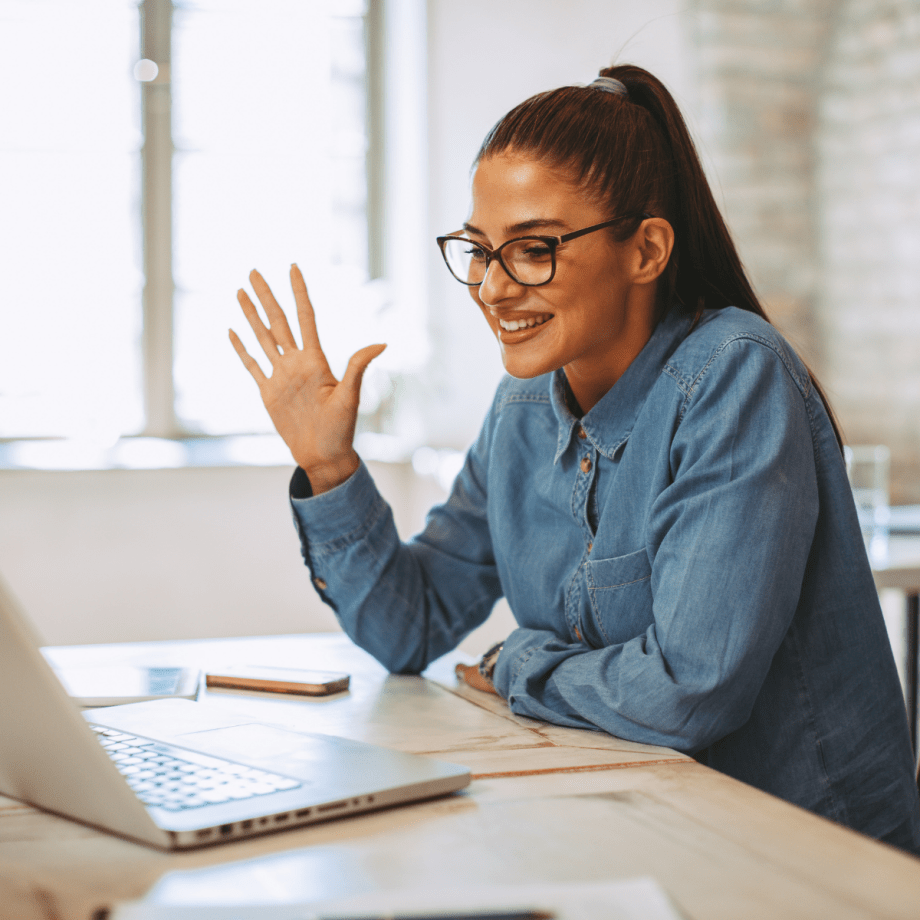 The Virtual Student Lounge
BSBI offers you the opportunity to attend our Virtual Student Lounge to help you gain an insight into life at the school. Through a video call consultation, you'll be able to get a virtual campus tour, learn more about our programmes, bursaries and scholarships, and get answers to any questions you might have regarding the admission procedure.

You'll also be able to discover more about living and studying in Europe's start-up capital, Berlin and find out more about the services on offer at BSBI.
Book your place