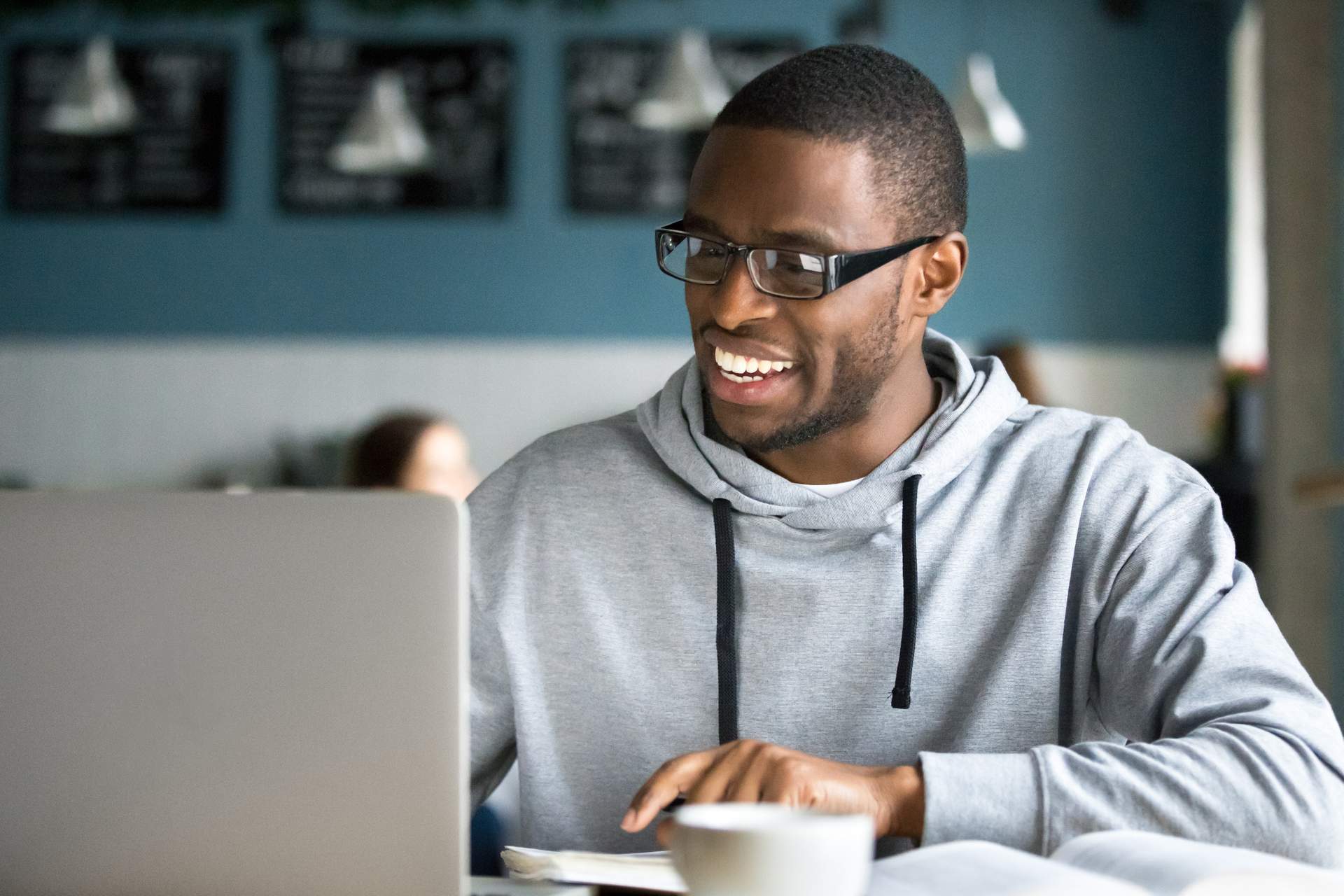 Advice for your interview
During your interview, you will likely be asked about your visa, why you want to study in Germany and your chosen institution, your health insurance and what knowledge you have of the German language. Many courses in Germany are taught in English; fluent German is not necessary if this is the case for your course, however, German authorities advise that you are at least able to hold a conversation in the language, so you can interact with residents of the country.
Blocked bank account
To fulfil German visa requirements, you must open a blocked German bank account in order to prove to the authorities that you can fund your first year of studies within the country. For this reason, your account must have a minimum of €11,208.
It's vital that you start this process between 4-12 weeks before your semester begins as it can take quite some time.
The money you put in will only be available to you once you've arrived in Germany.