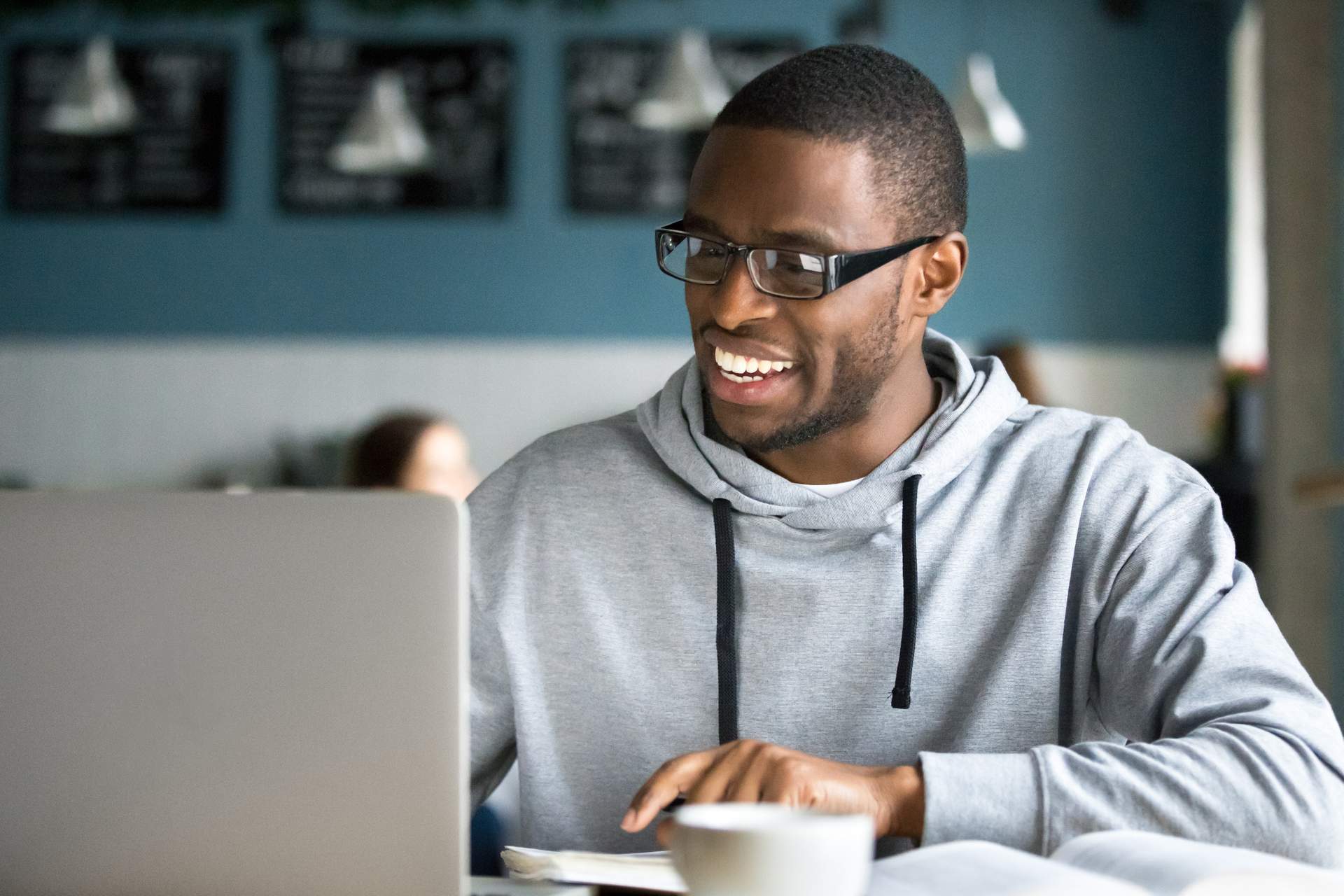 All you need to know about opening a blocked bank account
This is an essential part of your visa application and German law states you must have a minimum of €10,236 in order to fund the first 12 months of your studies. The choice of bank amongst foreign students in Germany is Deutsche Bank and you can find their online application for a closed account here.
DO remember to apply for an account in plenty of time as this can be a lengthy process and it's vital that you have your money ready to be accessed for when your studies begin in Germany.
If you'd like to work while studying
If you're considering working alongside your studies, the German government allows international students to work a total of 120 full or 240 half days.
However, you cannot undertake a freelance or self-employed position. The above requirement also includes any unpaid or voluntary work you opt for.