Top 3 things to do prior to moving to Germany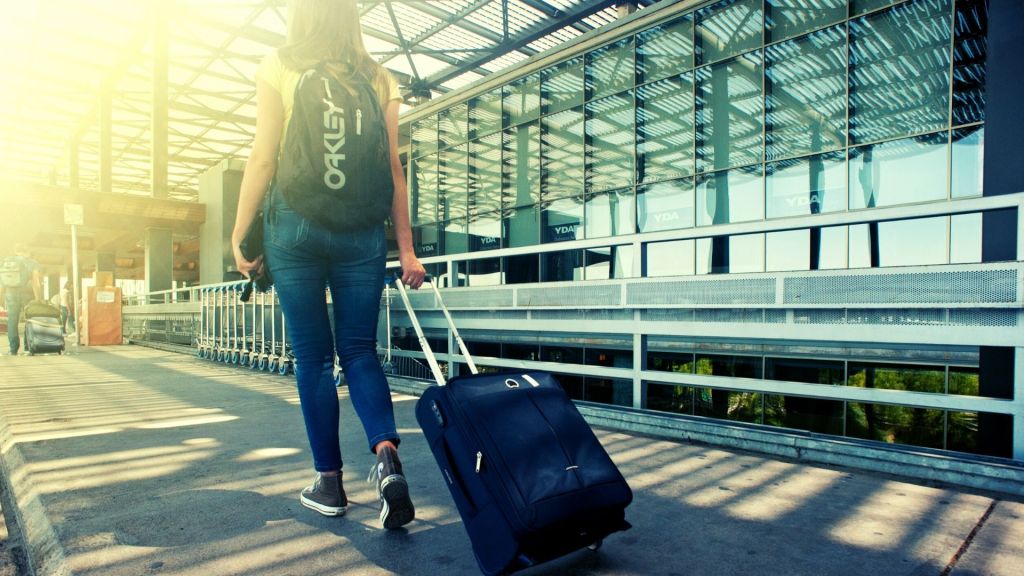 Detalles del evento
Lugar: Online Event
Hora: 13:00 Europe/Berlin
Fecha: 22 abril 2021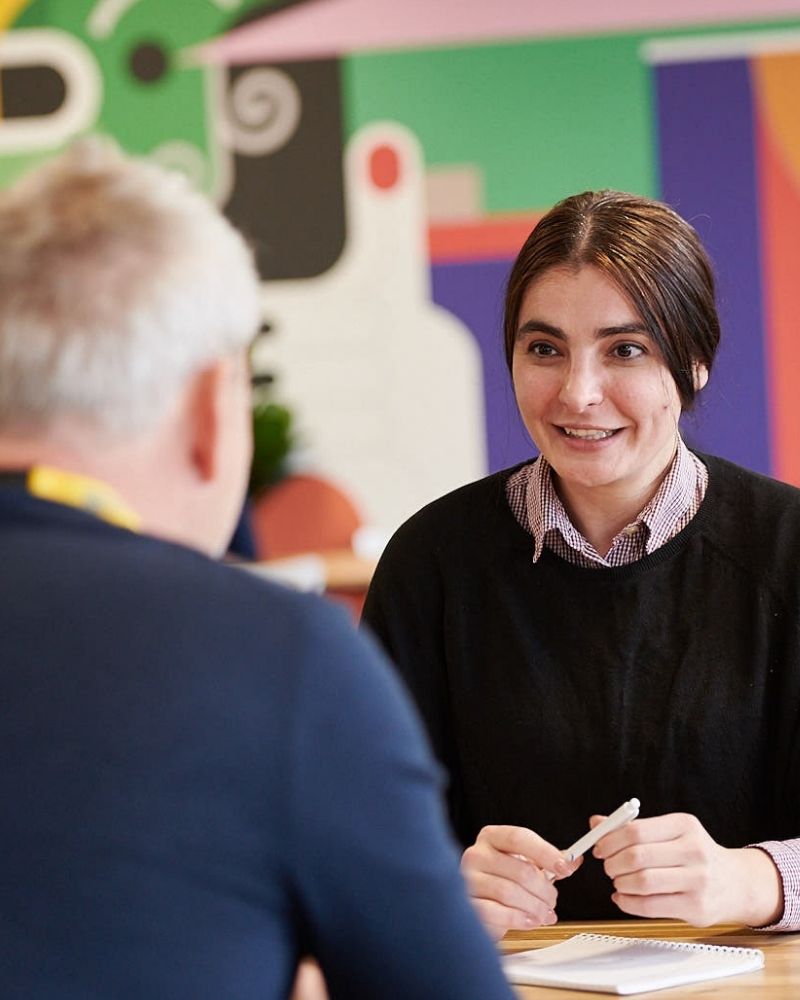 Join BSBI's pre-enrolment webinar where we will discuss important steps to take before moving to Germany, such as:
Finding accommodation
Arranging health insurance
Opening a bank account
This webinar will provide step by step information to parents and students about these important tasks that will need to be in place prior to reaching Germany.
We will share information about the different types of accommodation that are available, how to get health insurance and the best ways to start a bank account, along with how the Student Support team can support students through this entire process.
You will have the opportunity to ask your questions about moving to Germany for the first time.
We look forward to hearing from you!
Location: Online Event
Date: 22 April 2021 (1PM GMT, 2PM CET, 6:30PM IST)
Register Now