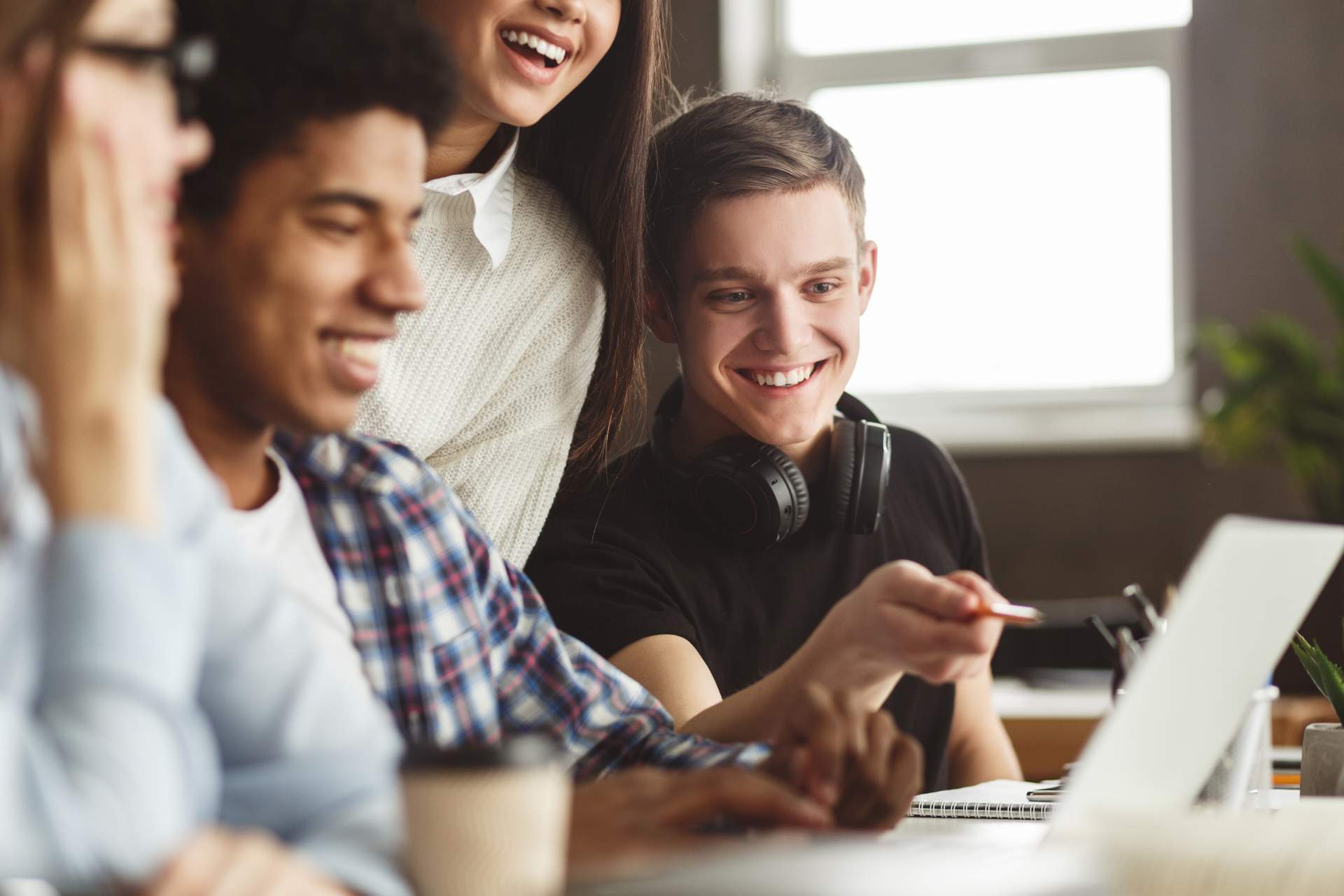 Important documents to take with you:
Certificate of health insurance
Valid passport
3 passport photos with biometric specifications
Proof of covered finances
Letter of admission from a German institution
Academic certificates
Proof of English language skills
Residence Permit fee
Embassy interview advice
Many international universities conduct interviews of potential students. Although you may have the grades and appear excellent on paper, your knowledge and communication skills will be put to the test in a face-to-face meeting.
It's important you have solid reasons for why you want to study in Germany/your institution and how this unique experience will benefit and enhance your learning experience.