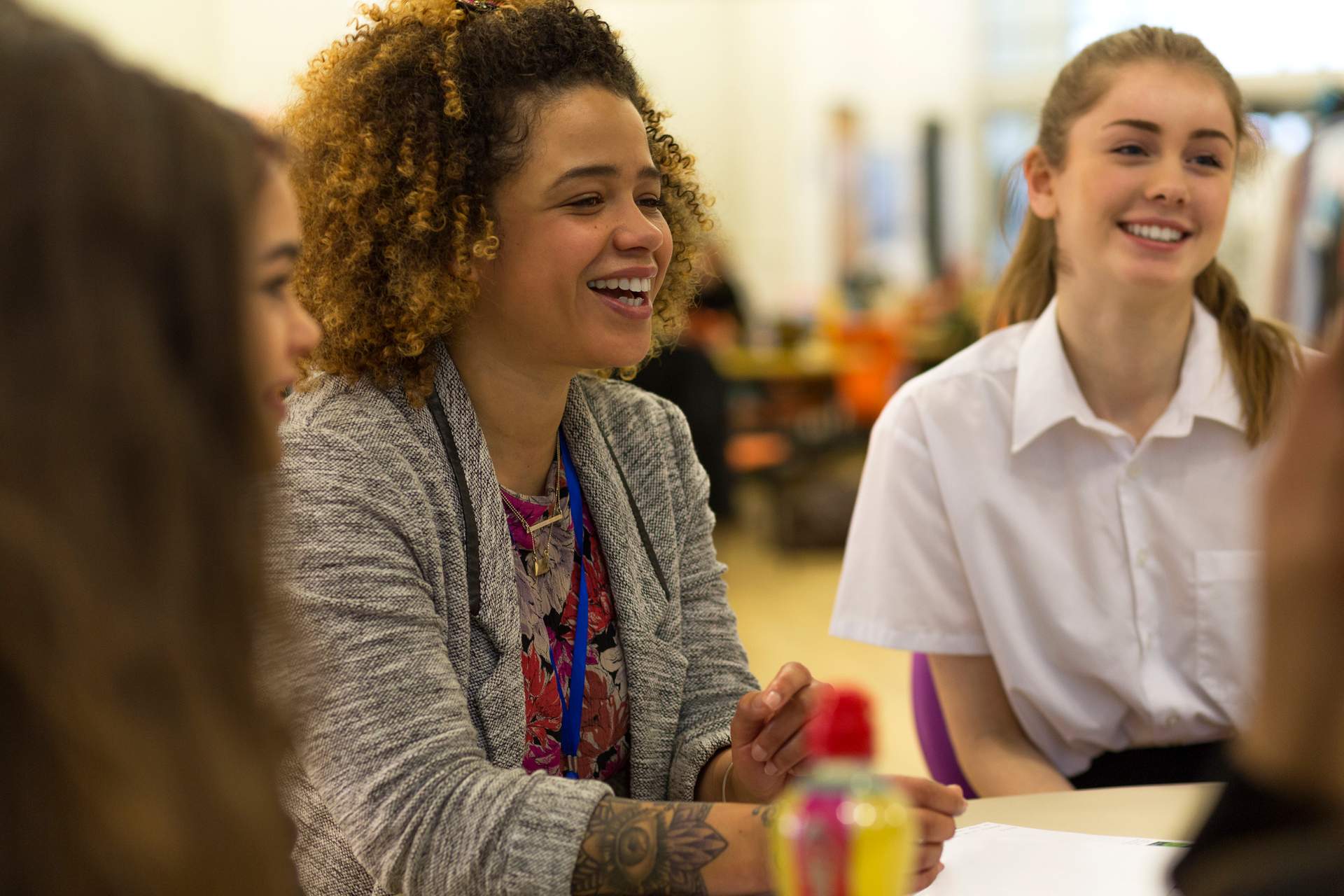 What you need:
Certificate of health insurance
Valid passport
3 passport photos with biometric specifications
Proof of covered finances
Letter of admission from a German institution
Academic certificates
Proof of English language skills
Residence Permit fee
Please do not send any documents to the visa office before applying for a visa. These documents cannot be cancelled and assigned at the visa office. Make sure you bring all the completed documents to your appointment.